Spring is always a busy season for Savannah, GA. Our famous St. Patrick's Day Celebration usually kicks off the fun bringing a steady stream of guests and events that last through October. For the past two years, the COVID-19 pandemic has changed the way we celebrate The Festival of St. Patrick's in Savannah. Instead of welcoming hundreds of thousands of people from all over the world, Savannah has scaled back to small celebrations with locals and some out-of-town guests. This year, we are happy to have small groups experience the beauty of Savannah in our city market area.
Here are 4 ways you can safely celebrate in Savannah City Market.
1. Follow CDC safety guidelines which include wearing a mask, keeping your distance, washing your hands and monitoring symptoms. We have also committed to the Savannah Safe pledge with several precautions to protect everyone.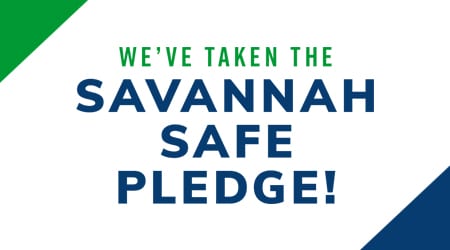 2. Listen to music outdoors in the courtyard. Wild Wing Cafe in Savannah City Market will feature special performances each night throughout the weekend. You can listen to local bands as you sit in the courtyard enjoying the sights, sounds, and food of Savannah City Market.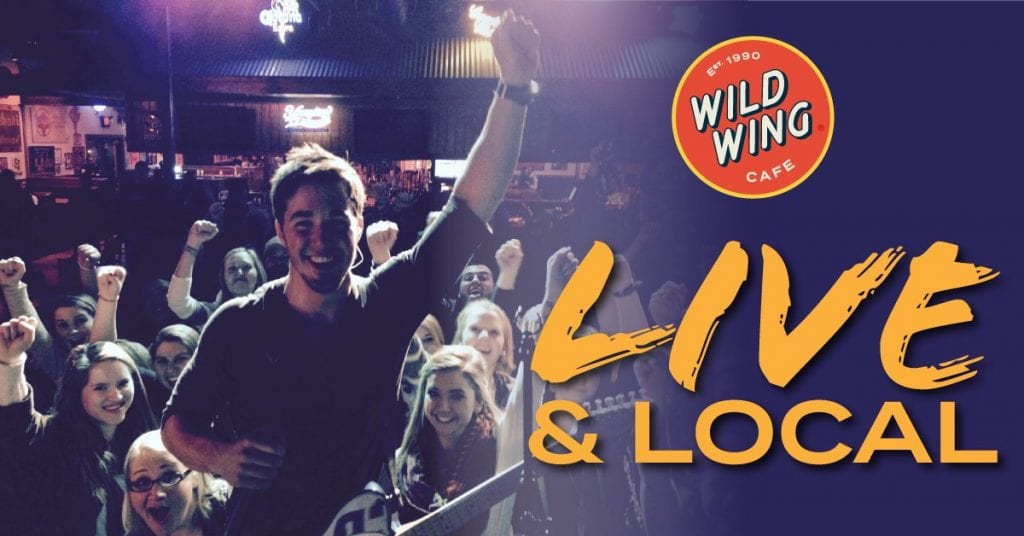 3. Order your beverage to-go and enjoy it on the patio at our restaurants and bars.  We have everything from green beer to frozen daiquiris to local wine.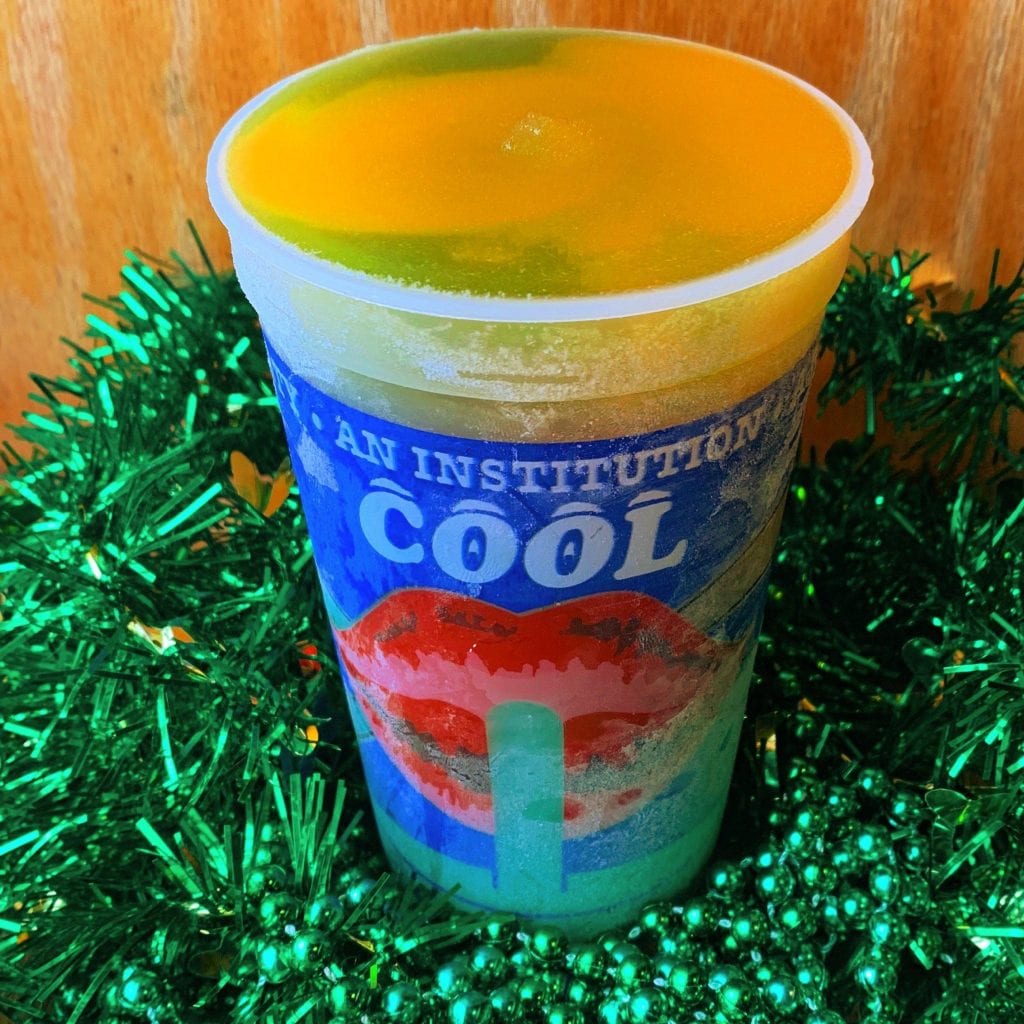 4. Shop at our specialty stores for unique gifts. Our shops sell sweets, clothes, jewelry, dog treats, collectibles, and more. You can enjoy your items while in Savannah City Market or take a bit of Savannah City Market home with you!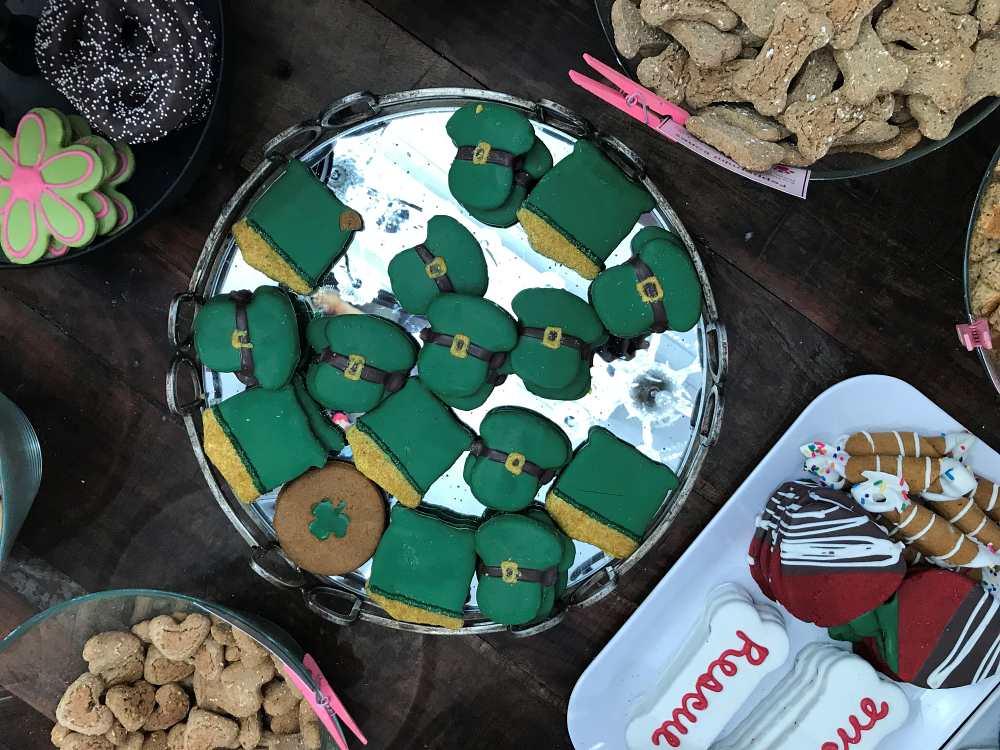 Don't forget to share the fun with everyone. Tag us or use #SavCityMarket on your posts so we can follow along.