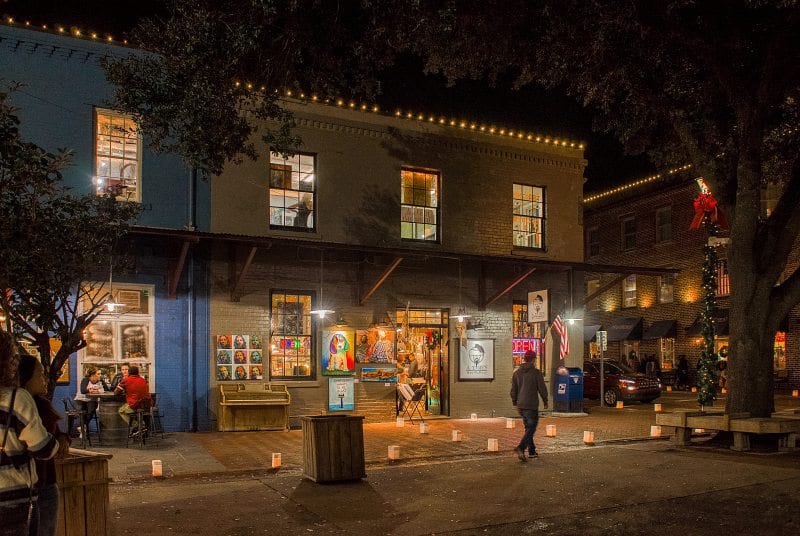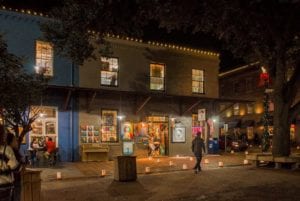 The holidays may look a little different this year, but we are determined to keep it merry and bright. It's our favorite time of the year in Savannah City Market so we want to share the spirit of the holiday season with each of you. Here are 3 ways you can safely celebrate the holidays in Savannah City Market.
Attend the Holiday Open House – December 4th from 6pm-9pm
With activities and events for the entire family, Savannah City Market is the perfect place to celebrate the holiday season. Stroll in the flickering light of 500+ luminaria lining our two-block courtyard while the sounds of holiday music fill our atriums. (We will not have carolers due to social distancing). All businesses remain open through the entire event to serve a holiday treat within each store. Drop in for treats in City Market shops and watch for a glimpse of Father Christmas. Our Holiday Open House is a fun and safe way to shop, dine and support local businesses. Visit us on Dec. 4 at 6-9 p.m. to join in the festivities.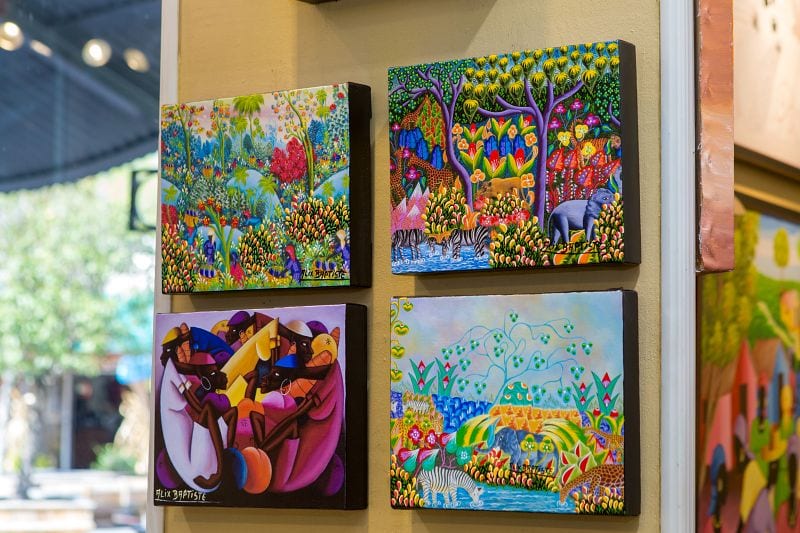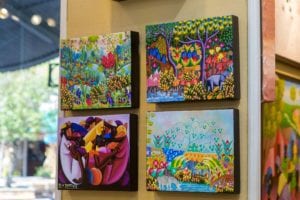 Shop for unique finds & holiday specials – November & December
Savannah City Market is the place to shop for the best finds. Now more than ever, our local businesses need your support. Visit our shops, galleries and restaurants for nonstop fun. There is something for everyone in Savannah City Market.
Take a photo with our holiday décor – starting November 27th
Savannah's beautiful spirit becomes even more exquisite during the holiday season, and City Market is no exception. Holiday décor will fill our courtyard creating the perfect backdrop for holiday photos. Spread your holiday cheer by tagging us, checking in, or adding #savcitymarket to your social media posts.
We encourage masks and social distancing for all guests when visiting with us. If you are looking for ways to shop, dine and support local businesses in a safe manner, then visit us in Savannah City Market. For more holiday specials, follow us on Facebook, Instagram and Twitter @savcitymarket.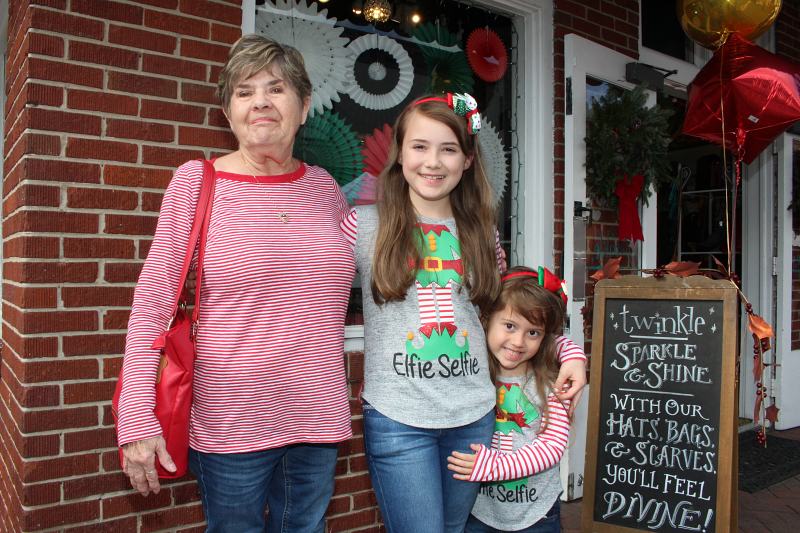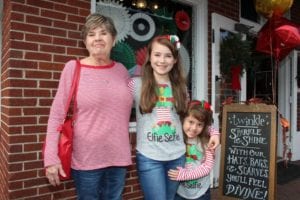 *The City Market Christmas for Kids event and the New Year's Eve Celebration are cancelled due to COVID-19. Check in with our venues for special events and holiday entertainment.