Savannah City Market Welcomes Spartina 449
309 W St Julian Street
Open Now!
"With swaying Palmettos and blushing camellias, this resort-style collection is inspired by natural beauty, the heart of the Lowcountry."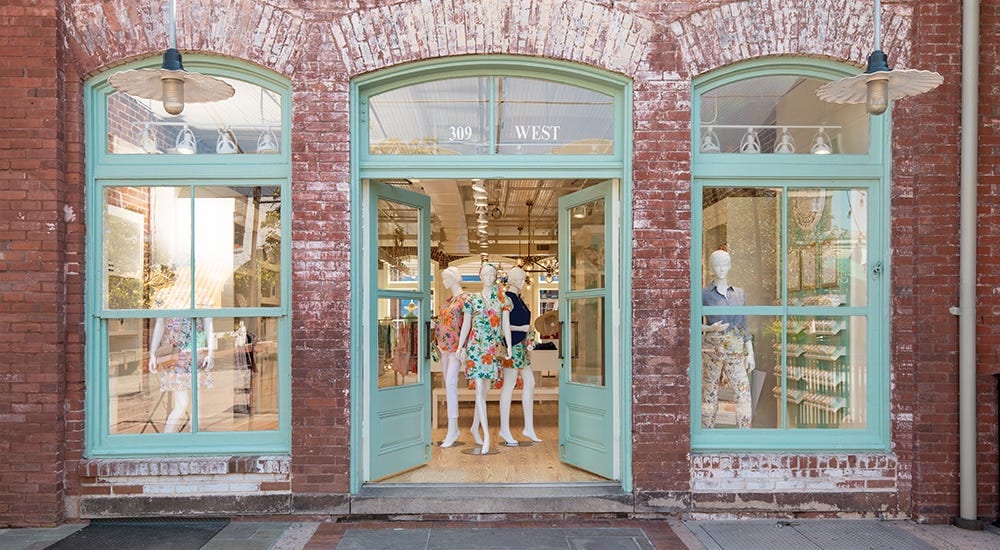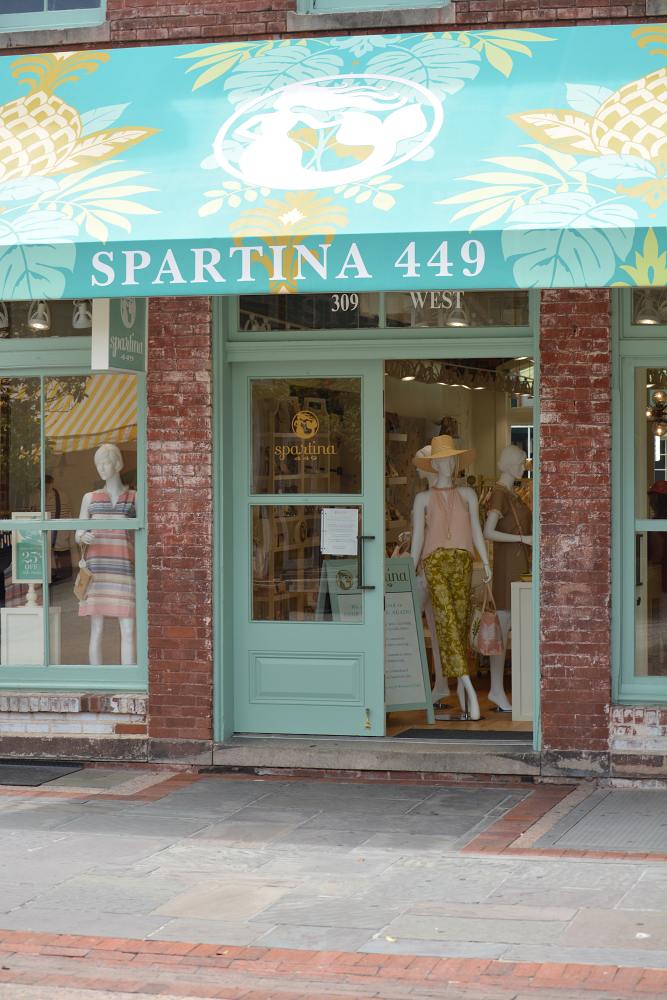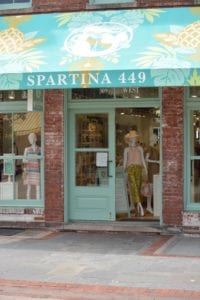 The Spartina Story
Spartina is a specialty lifestyle brand created for casual comfort with a twist of luxury inspired by the southern shore, sand, and sea. In a cozy cottage on Daufuskie Island, SC, the saltwater marshes inspired Spartina: the Latin name for lush, green cordgrass. Whether you want to walk barefoot down the beach or strut down the street in heels, Spartina has a style for you. Spartina uses the Lowcountry as inspiration to create patterns, including West Bluff and River House, bags, apparel, jewelry, and items for resort and travel.
Taking Savannah by Storm
The newest Spartina store will add to the southern store locations. Originally on Broughton Street, Spartina made their Savannah City Market debut on May 1, 2020. Since their grand opening, Spartina has been adhering to all CDC guidelines and regulations. Spartina is excited for you to shop with them again in their new store at their new location, 309 West Julian Street in the center of City market.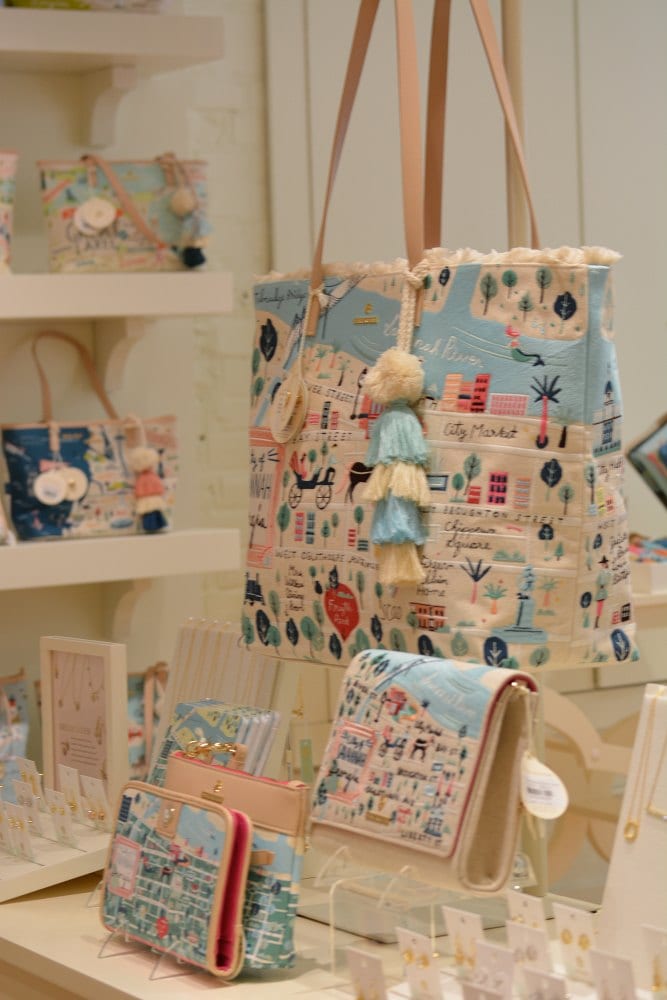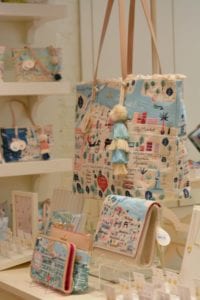 Savannah City Market Welcomes Spartina
Whether it's the lovely place or the lively people, walking or by trolley, City Market is the central marketplace in downtown Savannah full of shops, food, and music. Not far from the Savannah River or Broughton Street, Spartina is nestled amidst the city's architecture and iconic historic squares with streets that can lead you anywhere from Forsyth Park to our very own store in City Market! Warm and wonderful, Savannah's City Market incorporates southern charm at its best.
Whether it be a tote for a tourist or a satchel for a Savannah local—this embroidered style captures the beauty of our city. Savannah City Market offers a wide variety of shops, restaurants and socialization. Having a Spartina location in City Market only adds to that experience. Come shop with us today!
Check out this video showing off our newest store and the beauty of City Market. Hope you enjoy!