After two years without our famous St. Patrick's Day parade, locals and visitors are all anticipating the 2022 St. Patrick's Day Celebration in Savannah. Here, in City Market, our shops are ready to celebrate too. Check out these St. Patrick's Day specials in Savannah City Market.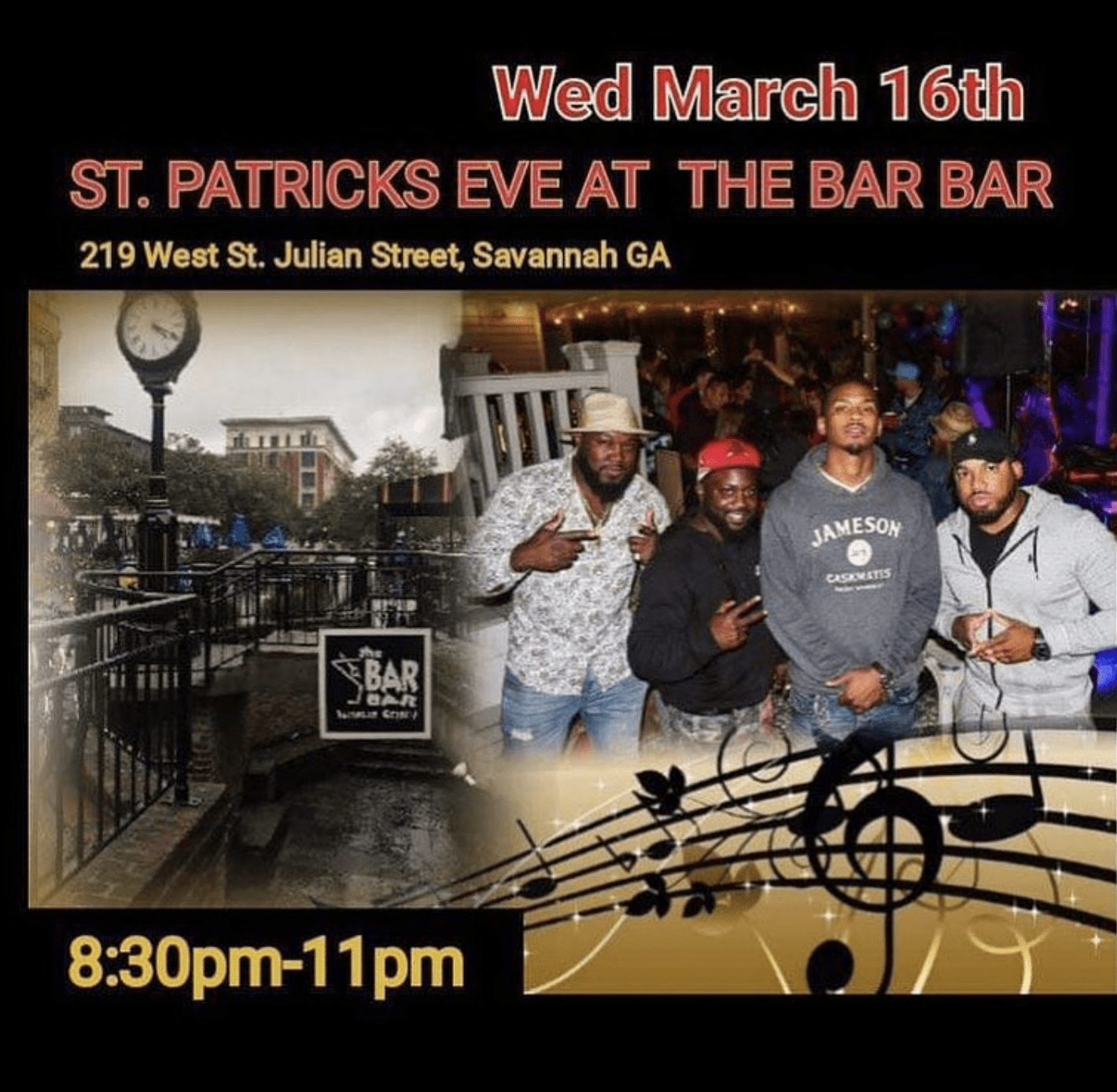 The Bar Bar is starting the party early with a special concert by the JD Music Group on Wednesday, March 16 from 8:30-11 p.m. You can also come in at Noon on Thursday, Friday, and Saturday to keep the party going.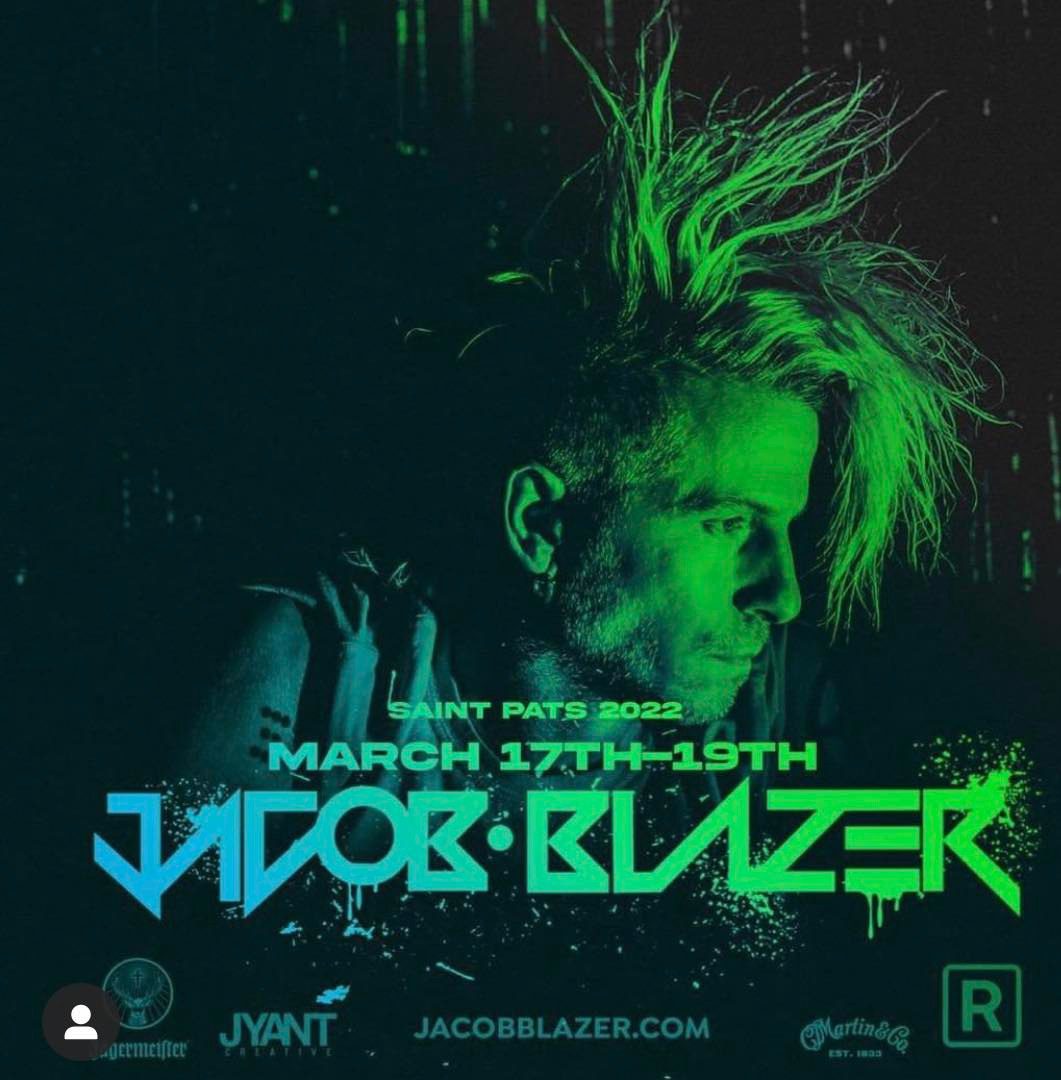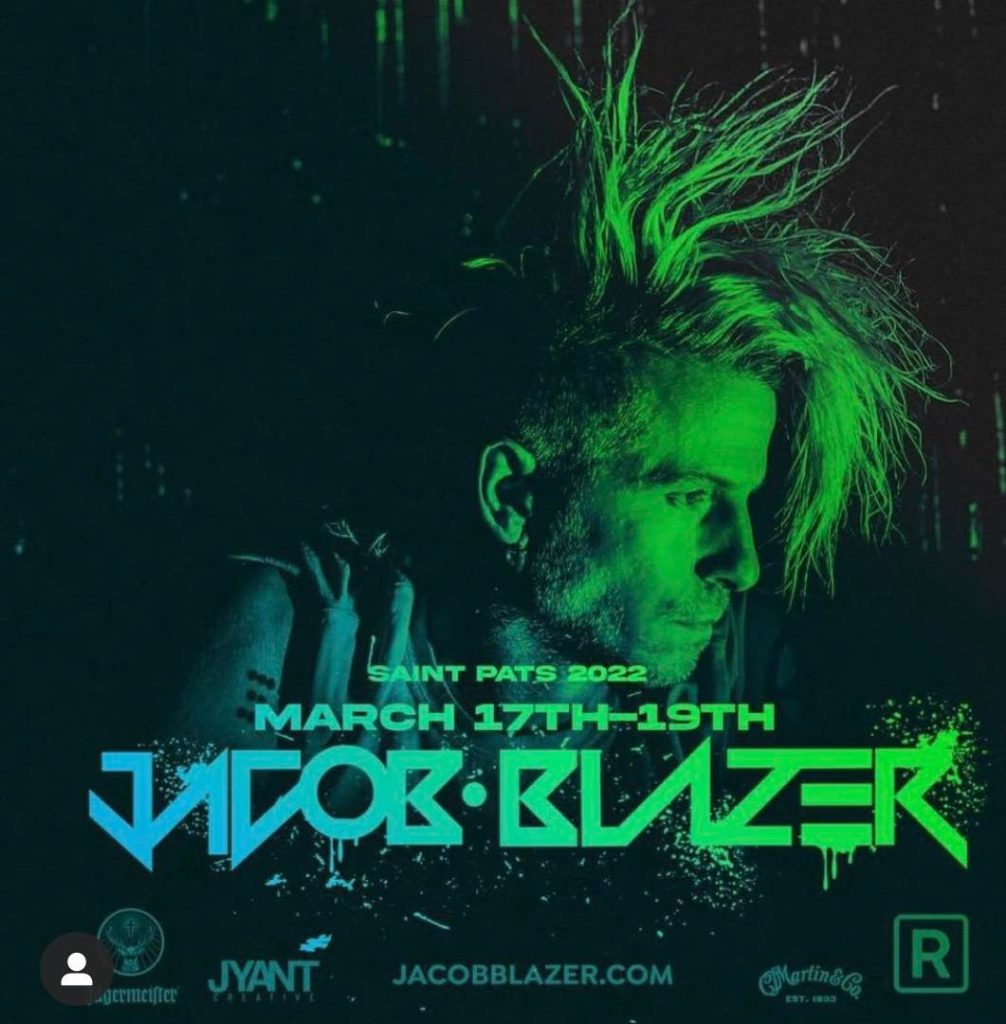 Bring the party inside with a special concert series at Pour Larry's Bar. Jacob Blazer will play March 17-19 from 3-6 p.m. Come back on Friday, March 18 from 12-2 p.m. for a Bloody Mary Bar.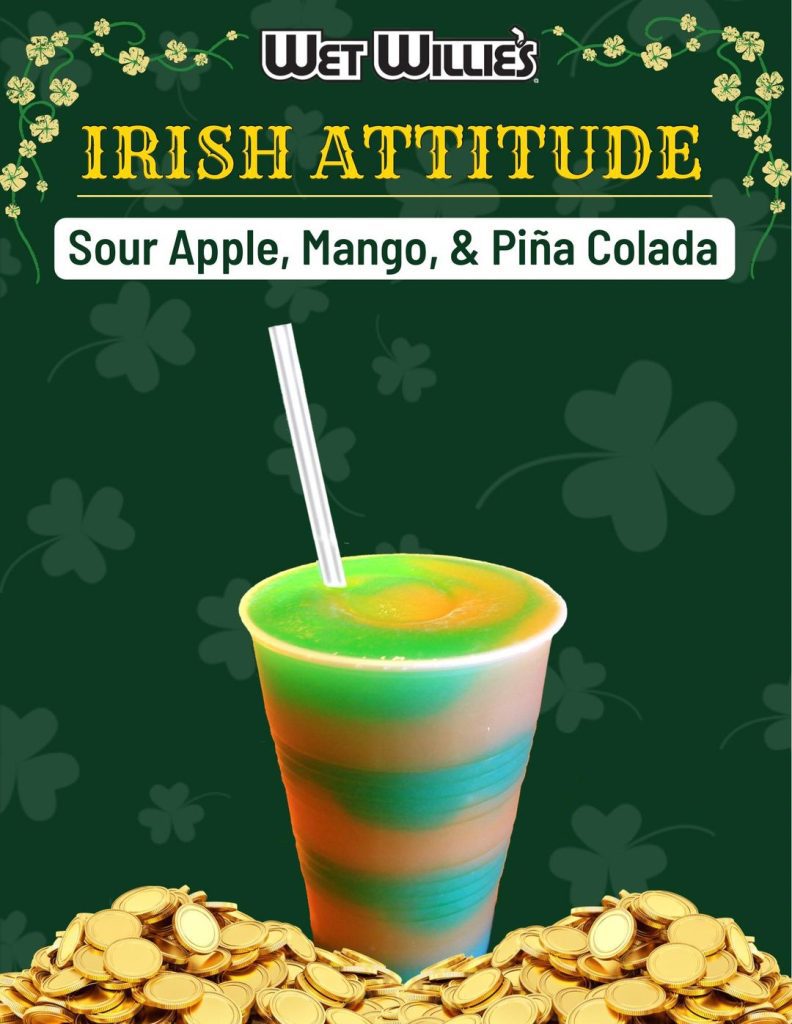 You can always count on Wet Willie's for the world's greatest daiquiris. During St. Patrick's Day, you are are able to try some fun specials like Irish Attitude.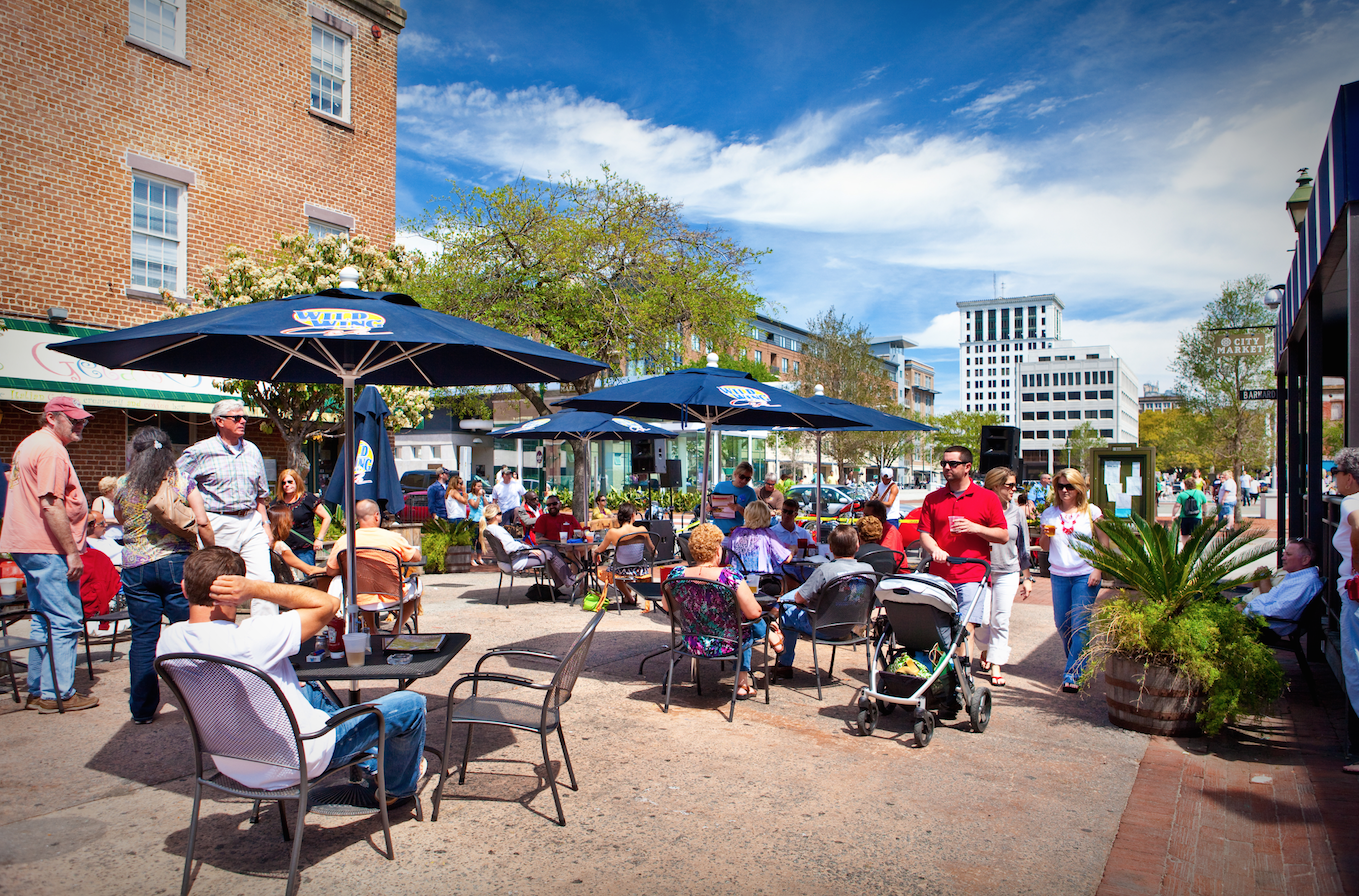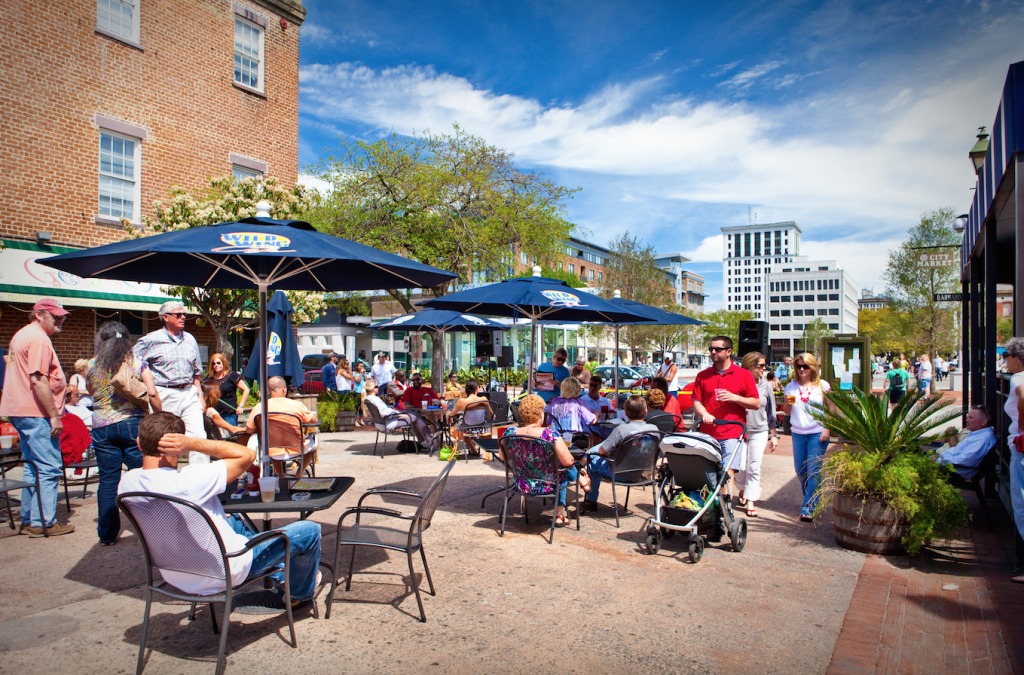 Wild Wing Cafe draws a crowd to the east end of City Market the with good food, beer, and music. Enjoy live music in the courtyard for a day filled with fresh air and great local artists.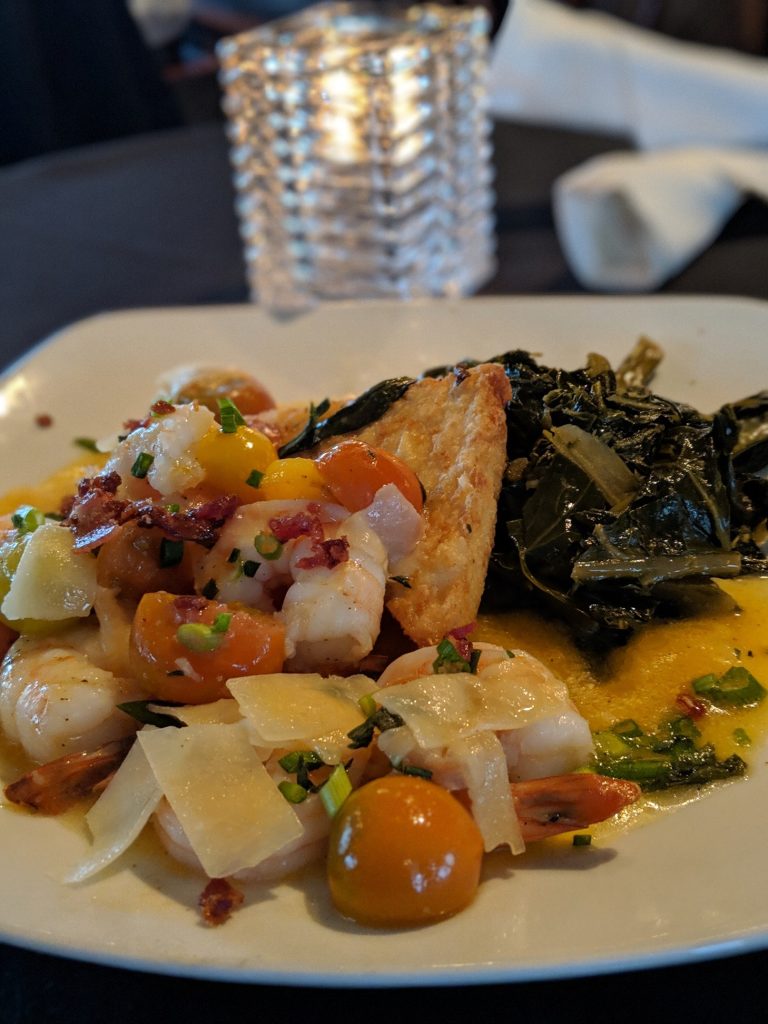 Whether you choose brunch, lunch or dinner, Belford's Savannah has some menu items that will fuel your fun. Get your green with choices such as Fried Green Tomatoes; Corned Beef Reuben; Shrimp, Greens & Grits; and the Sparkling Mint Julep cocktail.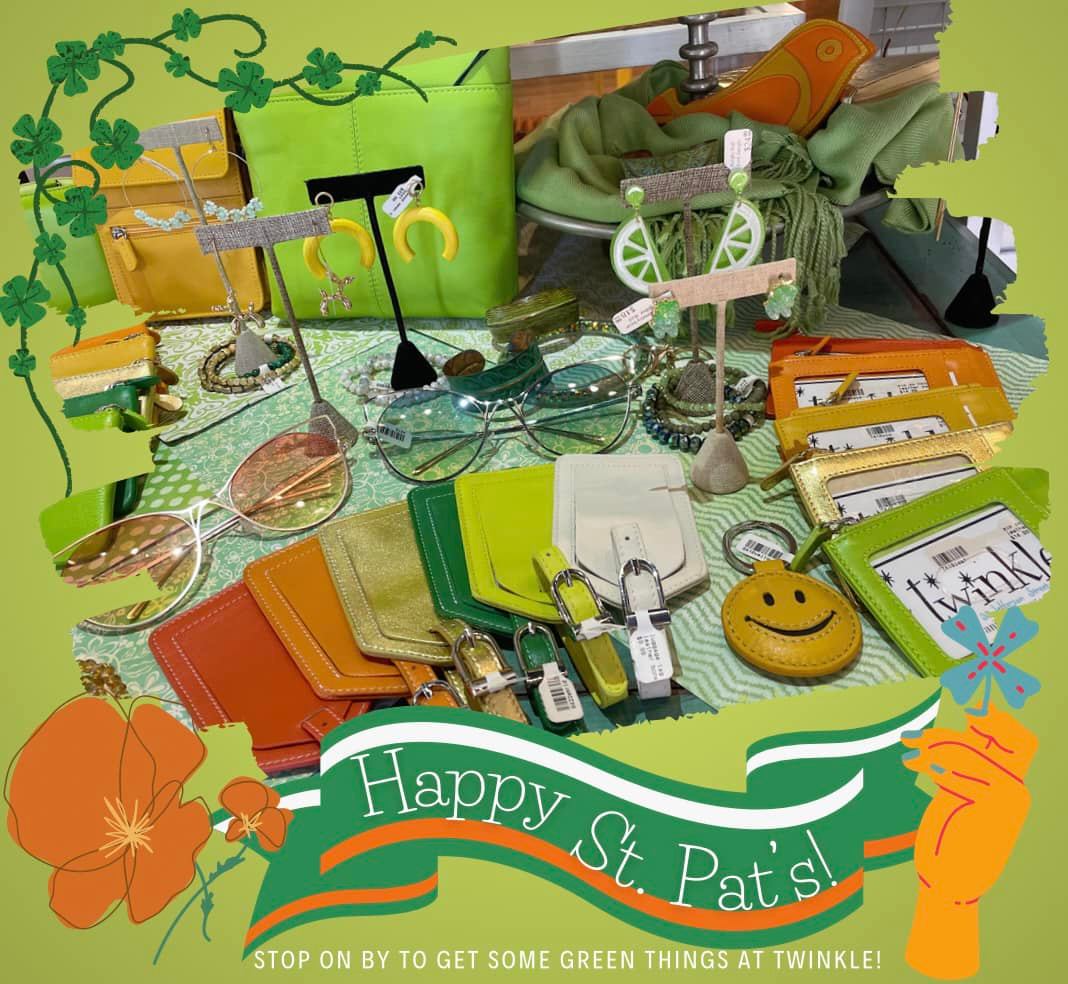 Don't forget to pick up your green gear at our boutiques. Twinkle has some fun and festive green accessories in stock that would be an amazing addition to your St. Patrick's Day look, or any day of the year!