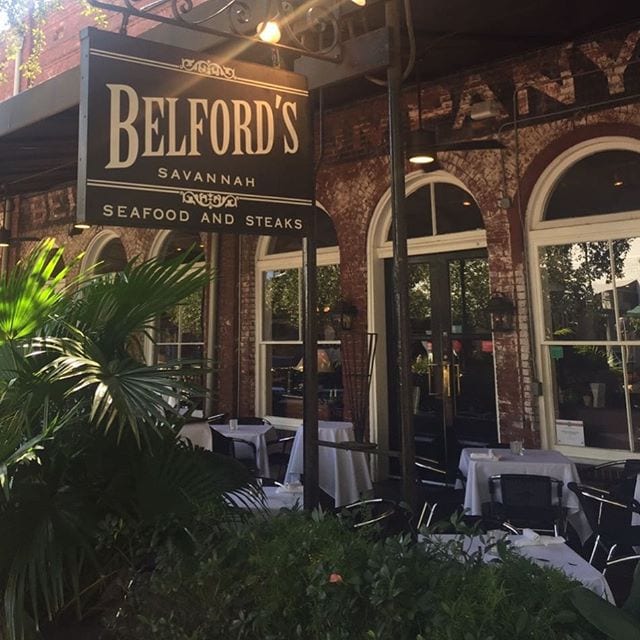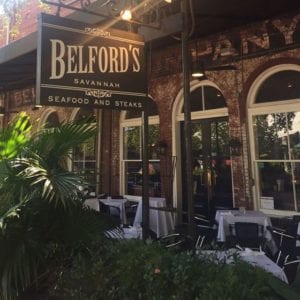 Savannah City Market is known to many as "party central" and also "artist central," but it's also "lover's central." Anytime is a great day to come into Savannah City Market for a date or break with your partner. However, February is particularly special for creating memories in the city we love, Savannah.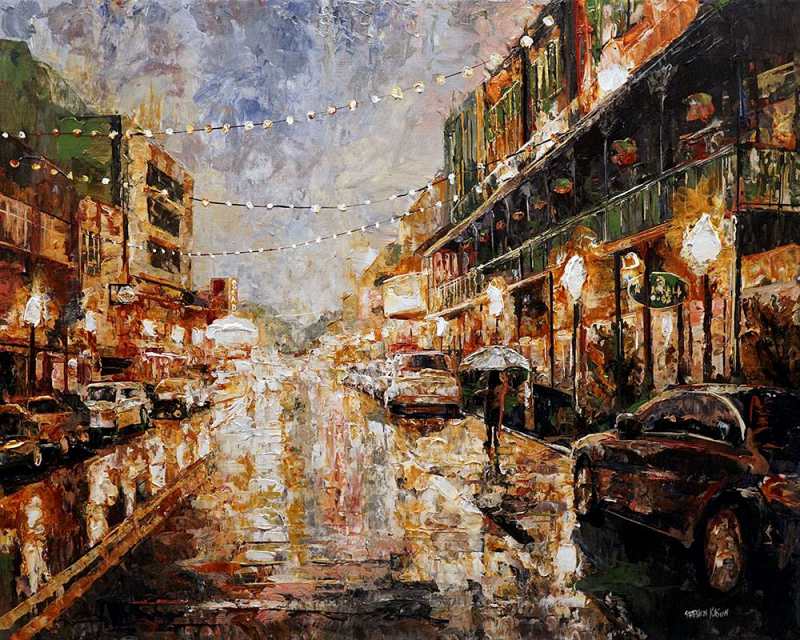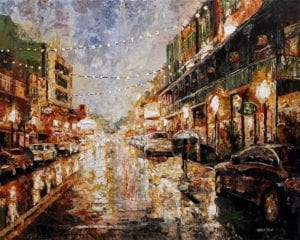 We have the perfect plan for a date night or something to do on Valentine's Day, or any day you are in downtown Savannah, Georgia.
Start the night off at Belford's Savannah for a romantic candlelit dinner. The menu includes the best seafood, steaks, desserts, and wines in Savannah. You can make a reservation online or over the phone. If romance isn't your thing, but you still want great food and service, we have several City Market restaurants that are a special treat.
Next, head into the various art galleries to view beautiful creations by our artists.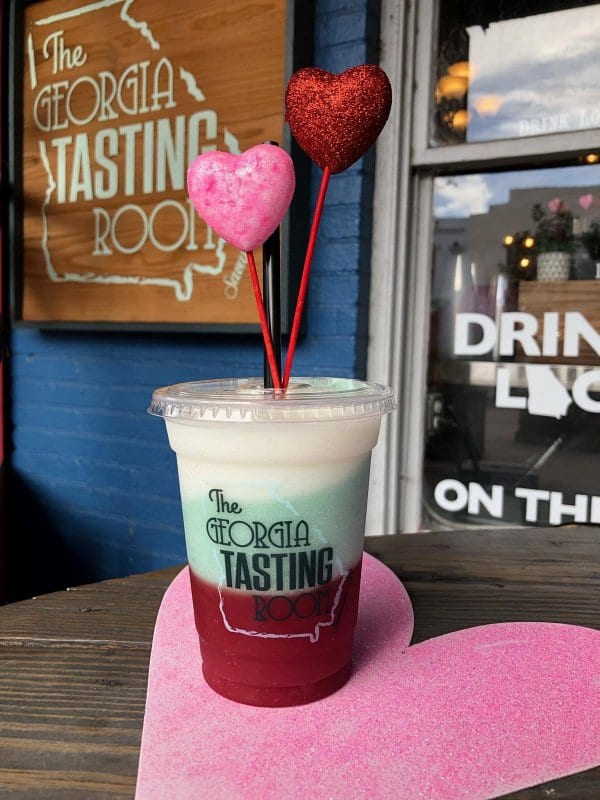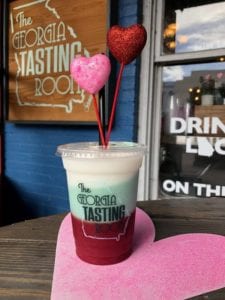 If your love enjoys shopping, then you're in the right spot! Charleston Shoe Company has shoes in every color and style waiting to be accessorized with great finds at Golden Realm or Silver, Silk & Beads or Twinkle.
You may work up an appetite with all of your viewing and shopping. So stop in to The Georgia Tasting Room for wine, Savannah's Candy Kitchen for sweets, or one of the City Market bars for a drink while you spend the rest of the evening dancing the night away to live music.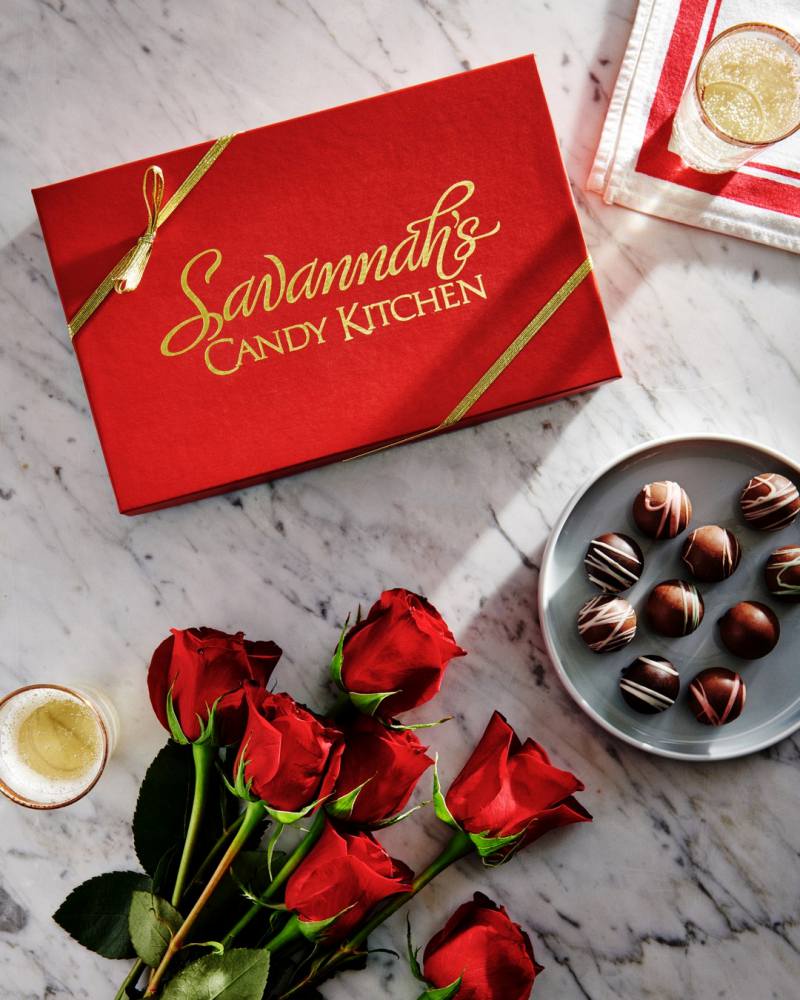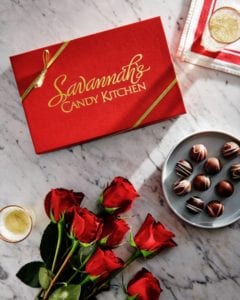 Nothing says "I love you" like quality time treating your partner to food, shopping, and gifts in Savannah City Market. Stop in anytime to enjoy the Hostess City with us.