Sweet Spots in Savannah City Market
For all you dessert and sweets lovers out there, Savannah has several spots to check out…
Byrd's Cookie Company for more than a dozen flavors of cookies.
Georgia Tasting Room for wine, moonshine and smoothies.
Savannah's Candy Kitchen for premium handmade Southern candy.
The Little Crown by Pie Society for authentic British dessert pies.
Wet Willies for classic and original frozen daiquiris.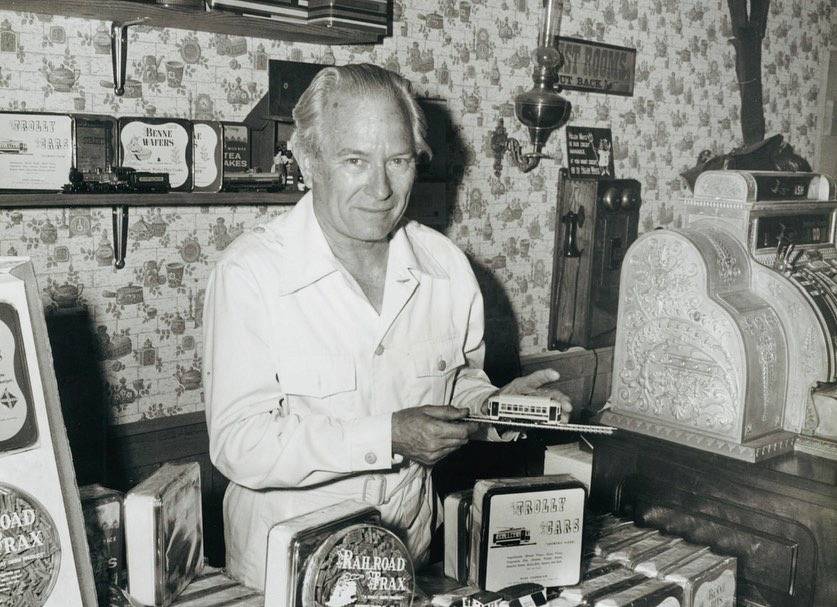 Out of all the sweet spots in Savannah, Byrd's Cookie Company and Savannah's Candy Kitchen have become well known staples in the city of Savannah and beyond. Known as local, family-owned business providing the best in sweets, gifts, and packaged goods, we are proud to have these two Savannah institutions in Savannah City Market.
Both shops started off as small family-owned businesses — Byrd's Cookie Company in 1924 and Savannah's Candy Kitchen in 1979.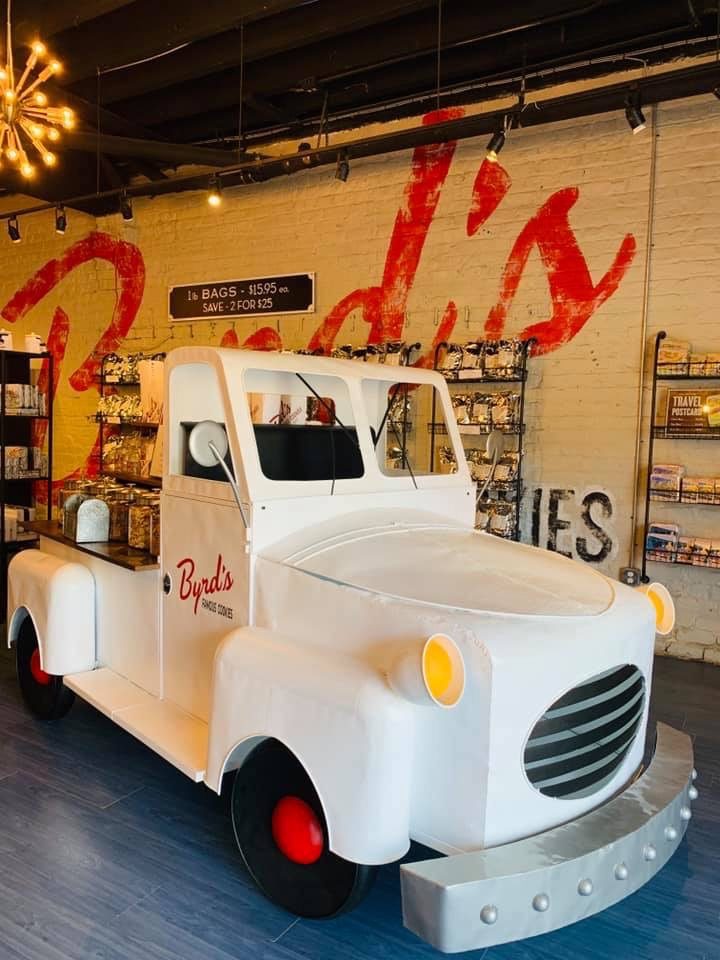 Benjamin Tillman "Pop" Byrd, Sr. began baking his famous Scotch Oatmeal cookies here in Savannah Georgia. He had a small bakery downtown near City Market and delivered the fresh cookies to stores around town in his Model T Ford. Typically, the cookies were sold out of large glass jars at '2 for a penny'. Pop's cookies quickly became a favorite among locals and several more items were added to the bakery lineup, but nothing was as unique or as popular as the Scotch Oatmeal cookie. As the business grew, Pop decided to move the bakery closer to home on the outskirts of town, a little community called Sandfly where the name "Byrd's Famous Cookie" was created. The company was then passed down through 4 generations of the family, where it continues to expand to one of the largest and fastest-growing independent cookie, snack and gift companies in the country!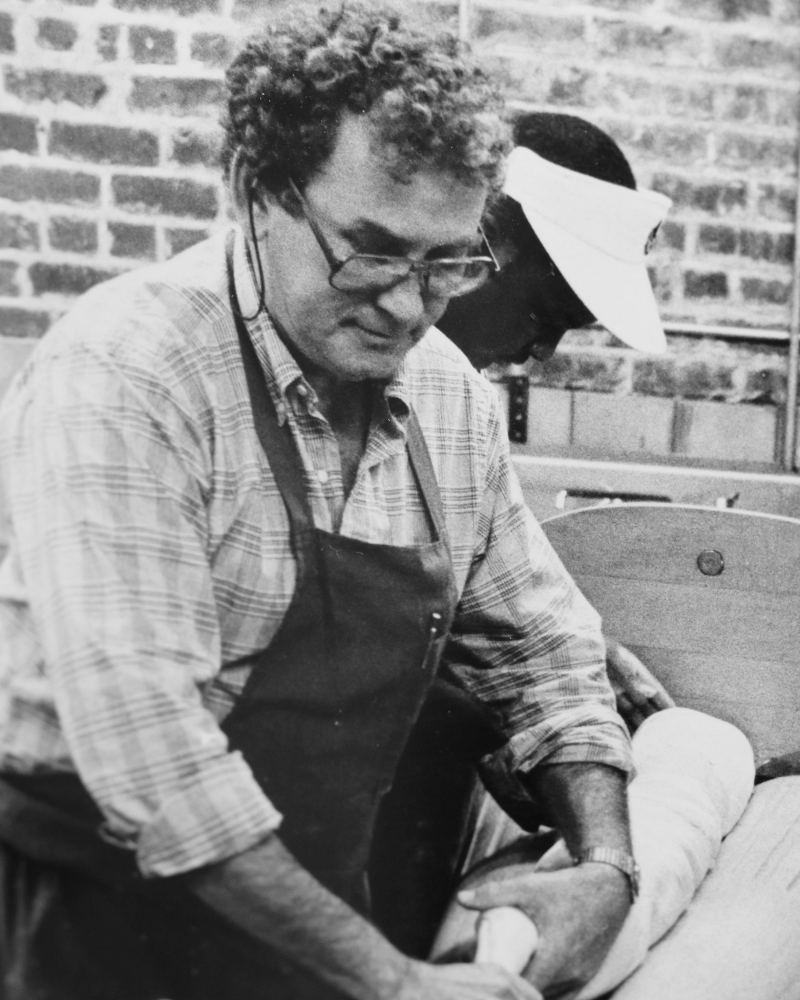 As for Savannah Candy Kitchen, Stan Strickland started off from learning his mother's old-fashioned methods and recipes back when he was a child. He then used this knowledge to open up his first store, River Street Sweets, located down on River Street. The candy kitchen quickly became well known for its Pecan Pralines, Old Fashioned Peanut Brittle, and everyone's favorite, the Turtle Gopher. In 1990, the first Savannah Candy Kitchen was opened and quickly became the largest candy store in the South.
Both have become national statements in the candy industry, and continue to grow. In January 2023, both made some renovations to add new features in the Savannah City Market locations. Byrd 's Cookie Company expanded to add a larger cookie sampling bar, pack and go station, drinks and more products. Meanwhile, Savannah Candy upgraded to add easy access to the ice cream counter and praline sampling areas! So, the next time you're in Savannah, be sure to check out these two amazing shops for some of the best sweets in town.
If you can't make it in store, online ordering is available to get a taste of Savannah shipped to you!