Black-Owned Businesses in Savannah City Market
Since 1926, there have been efforts to designate a time to promote and educate people about Black history. In 1976, February was officially recognized as Black History Month. It is a time to celebrate African-American contributions to not only the United States of America but also to the world.
In Savannah City Market, we have the privilege of celebrating Black history every day. Several Black business owners have chosen Savannah City Market as their home. From here, they are able to create, sell and share with people from all over the world. If you're looking to #BuyBlack in Savannah, GA, then add these shops and studios to your list.
Alix Baptiste Art Gallery
Painting happy memories
Owner, Alix Baptiste
307 W. St. Julian Street
Savannah, GA 31401
(912) 441-0845
www.alixbaptiste.com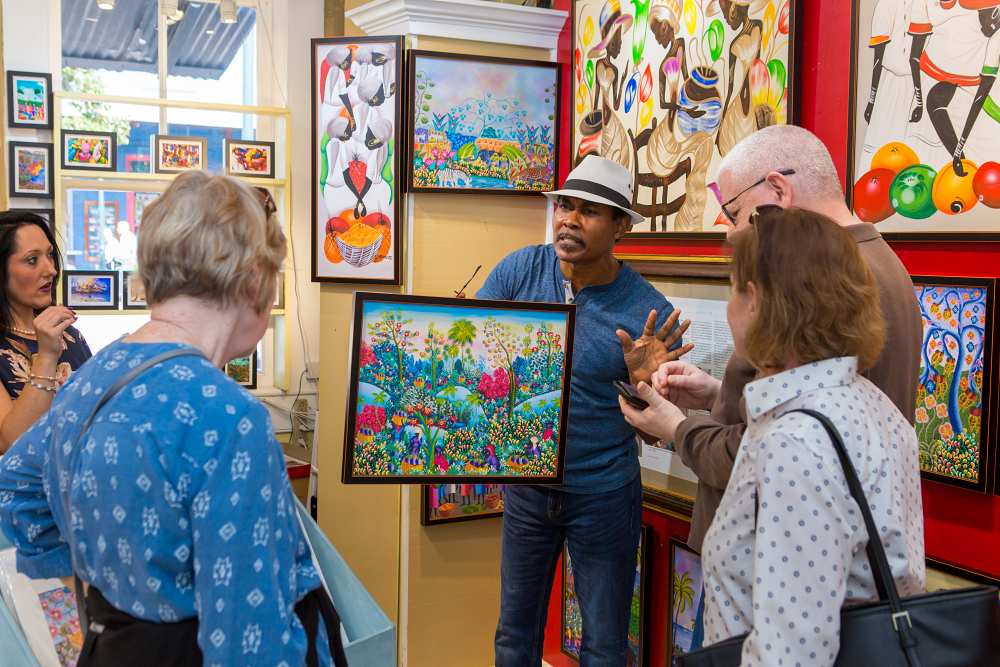 Belford's Savannah Seafood & Steaks
Coastal, Southern Cuisine
Co-Owner, Kevin McPherson
315 W. St. Julian Street
Savannah, GA 31401
(912) 233-2626
www.belfordssavannah.com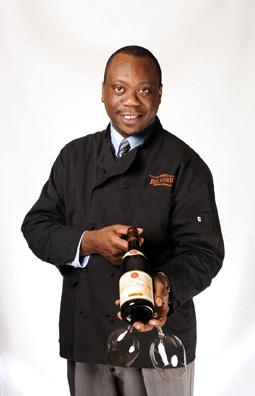 Diane's Knitting Studio
Owner, Diane Parham
Knitting supplies, classes, and boutique
308 W. St. Julian Street
Upper Level Studio FNU-108
Savannah, GA 31401
(912) 441-9020
knittinitup.com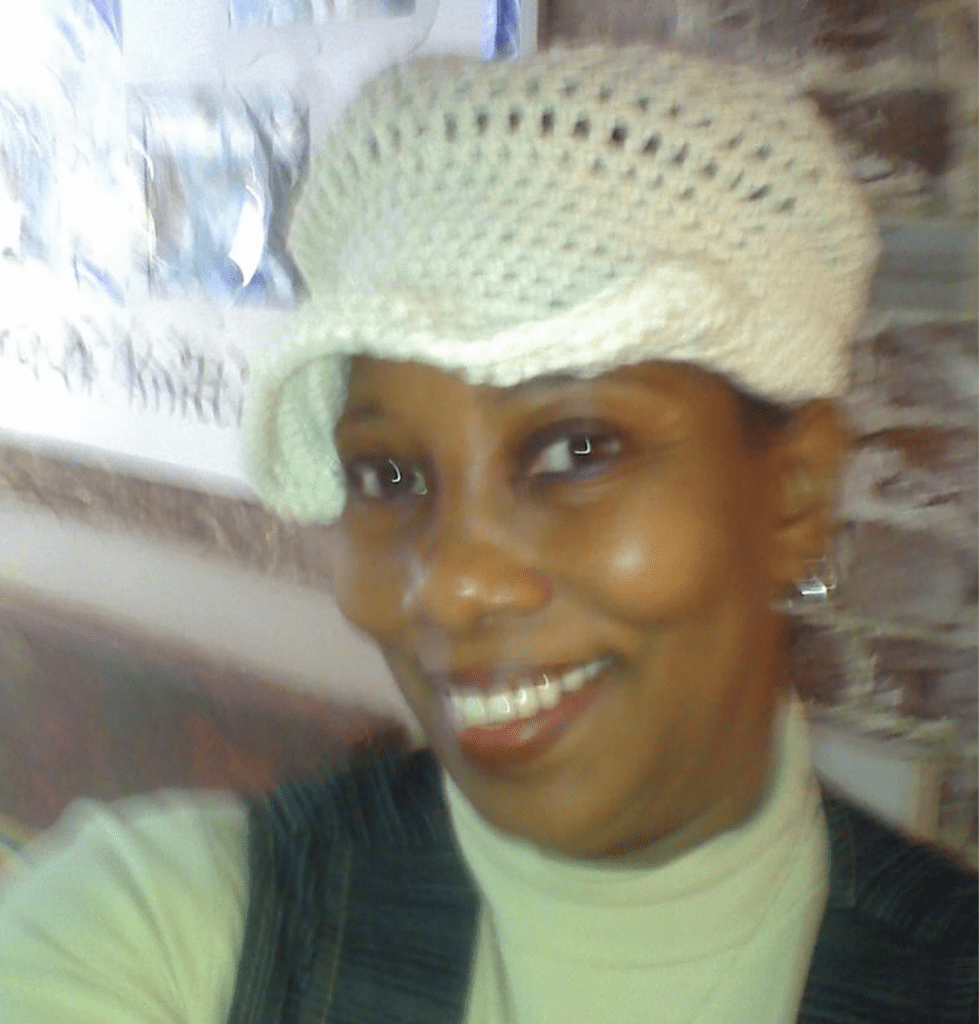 Eccentric Studio One Art Gallery & Boutique
Boho & Afrocentric art gallery and boutique
Owners, Mamie Jay & Carl Atkins
309 W. St. Julian Street
Suite 1A
Savannah, GA 31401
(912) 272-0085
www.eccentricstudio1.com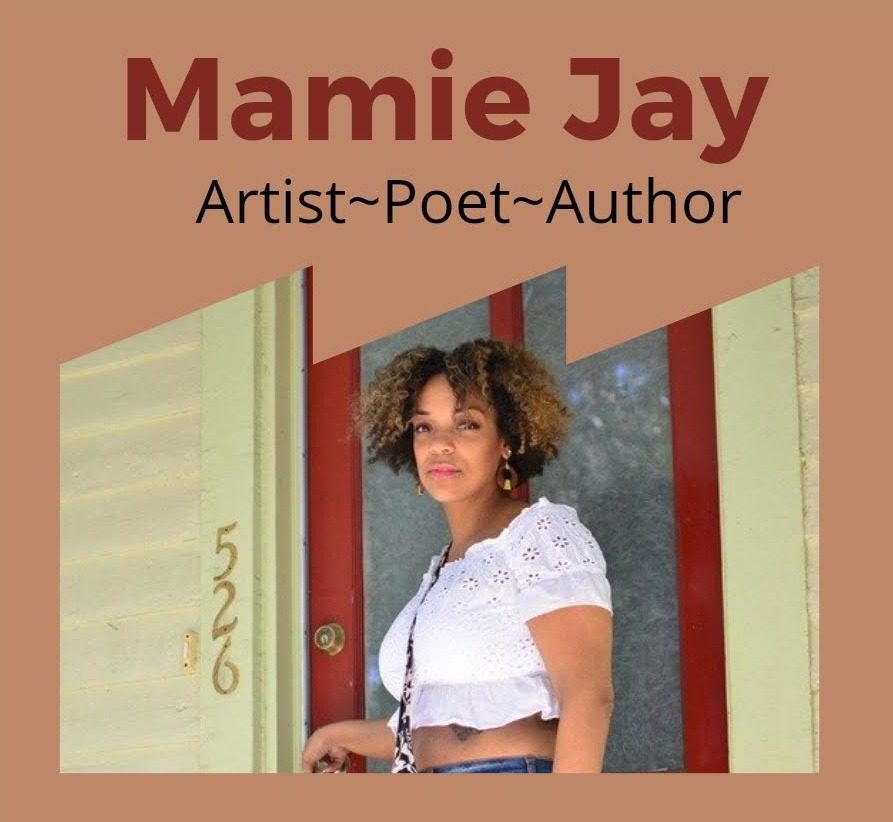 Jery's Sweetgrass Baskets
Gullah Geechee art and sweetgrass baskets
Owner, Jery Taylor
308 W. St. Julian Street
Upper Level Studio FNU-104
Savannah, GA 31401
(843) 599-5059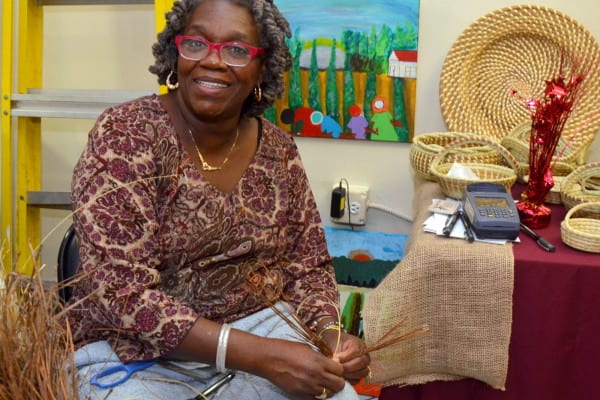 Le Pouf Art
A fresh take on portrait painting
Owner, Tafy LaPlanche
309 W. St. Julian Street
Upper Level Studio FSU-6
Savannah, GA 31401
(917) 257-2721
lepouf-art.com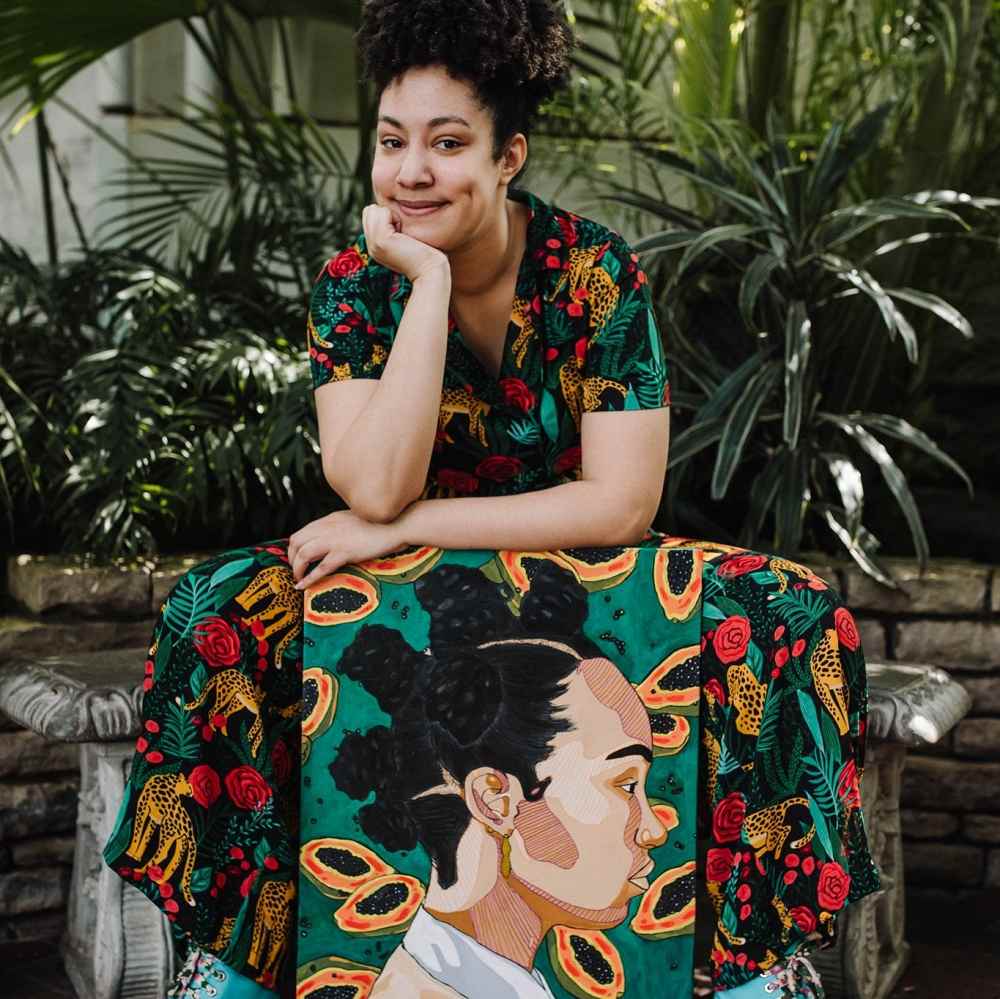 Osibisa Fine Arts
Watercolor art scenes from Ghana
Owner, William Kwamena Poh
309 W. St. Julian Street
Upper Level Studio FSU-8
Savannah, GA 31401
(912) 201-9009
www.williamkfineart.net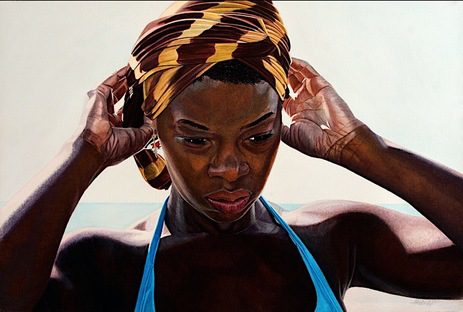 R.E.M. Art Studio
Remarkable sand art
Owner, Rachel Milano
308 W. St. Julian Street
Upper Level Studio FNU-107
Savannah, GA 31401
302-379-5747
sandgoddess.webs.com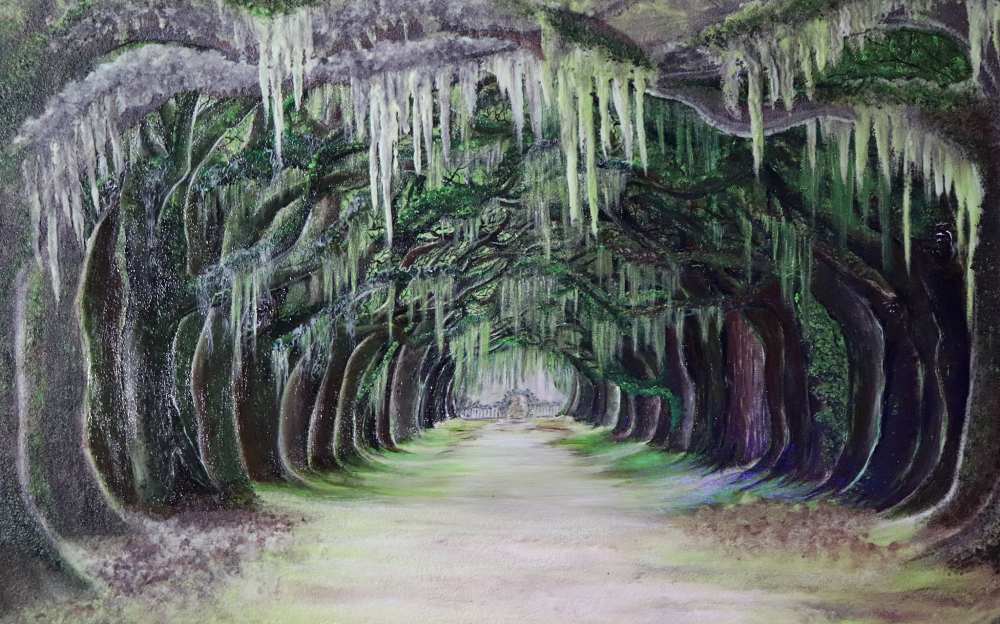 Sabree's Gallery
Gullah art work and gifts
Owner, Patricia Sabree
309 W. St. Julian Street
Upper Level Studio FSU-4
Savannah, GA 31401
(912) 495-5480
www.sabreesgallery.com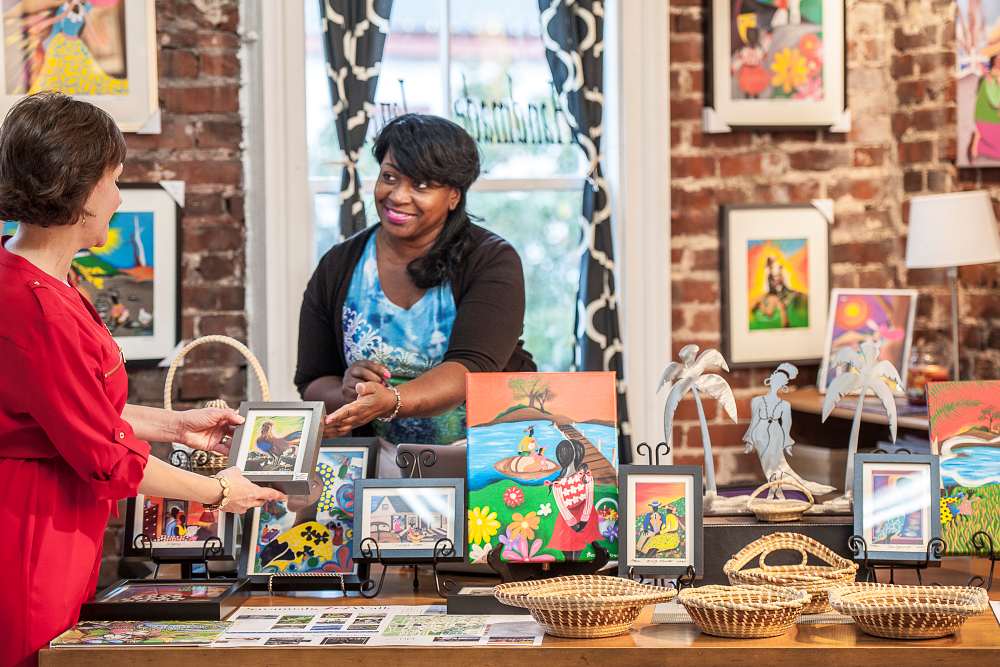 Silver Silk and Beads
Original handmade jewelry and unique accessories
Owners, Willis & Gwendolyn Jones
314 W. St Julian Street
Savannah, GA 31401
(912) 236-2890
www.silversilkandbeads.com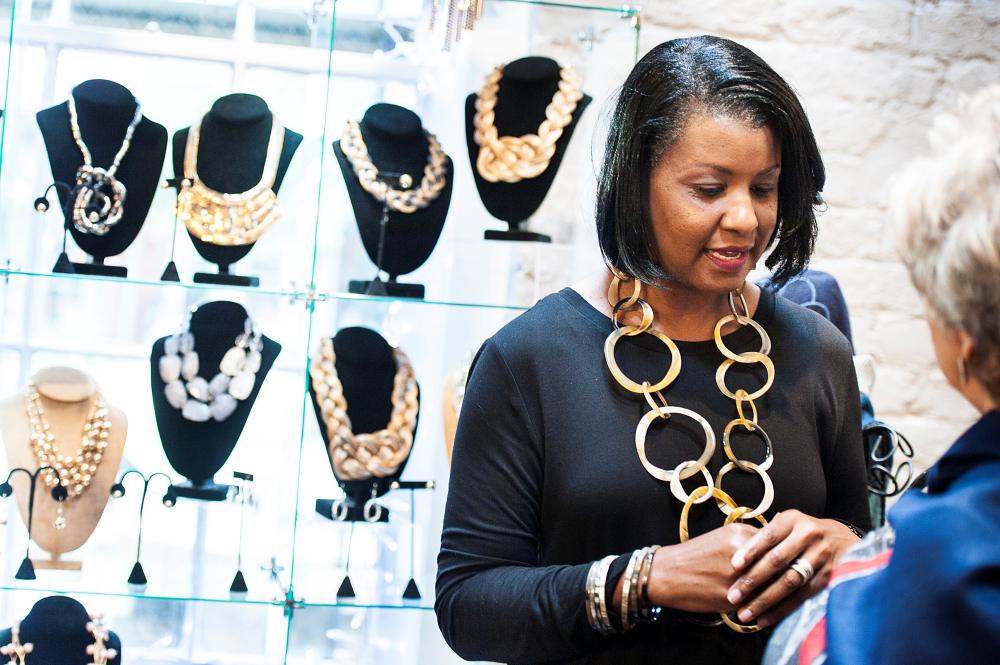 Sonja Robinson Art Gallery & Studio
Captivating art from various techniques and mediums
Owner, Sonja Robinson
309 W. St. Julian Street
Studio FSU-11
Savannah, GA 31401
www.SonjaRobinsonArt.com
(314) 368-8869