Spring in Savannah City Market
Spring time in Savannah is perfect. Not only is the city beautiful from all of the blossoming flowers and full tree canopy, but is alive with people enjoying downtown. This is the time of the year when everyone is out and about for the holidays, events and vacations. Savannah City Market is the perfect place to take full advantage of the Spring Season in Savannah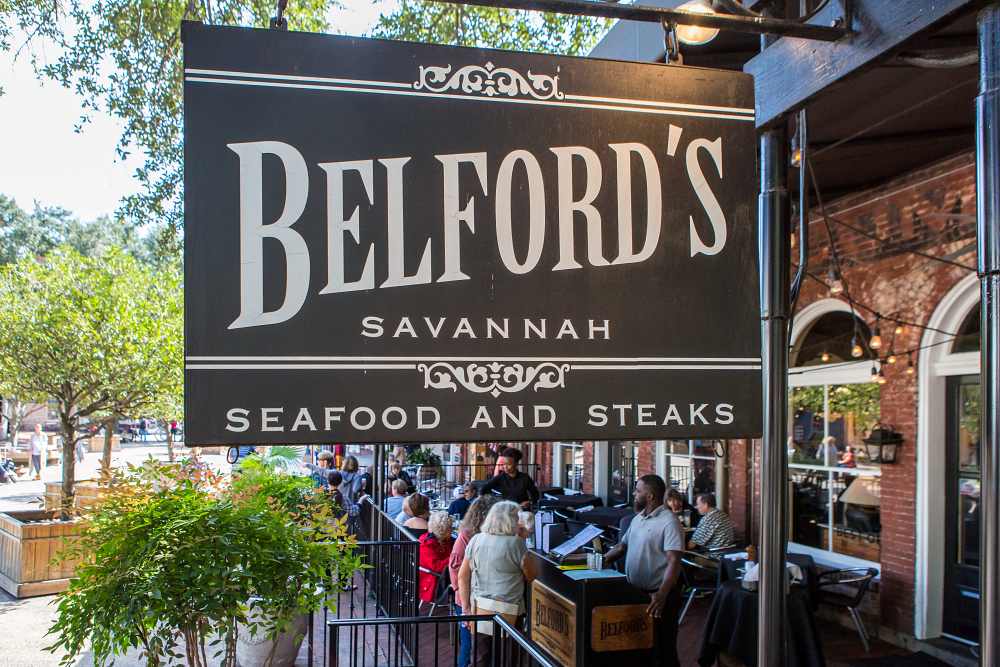 Our courtyard covers two full City blocks. On the east side you have Ellis Square. This is a central location to gather and enjoy the splash pad or get a view of the dining and shopping options. As you travel through the courtyard, there are shops, restaurants, art galleries, bars and entertainment on either side for you to explore. On the other end of Savannah City Market, Franklin Square is a shaded area surrounded by historical sites such as the First African Baptist Church and the Haitian Monument. Make your way through the courtyard and you will be in for a treat viewing all the unique things Savannah has to offer.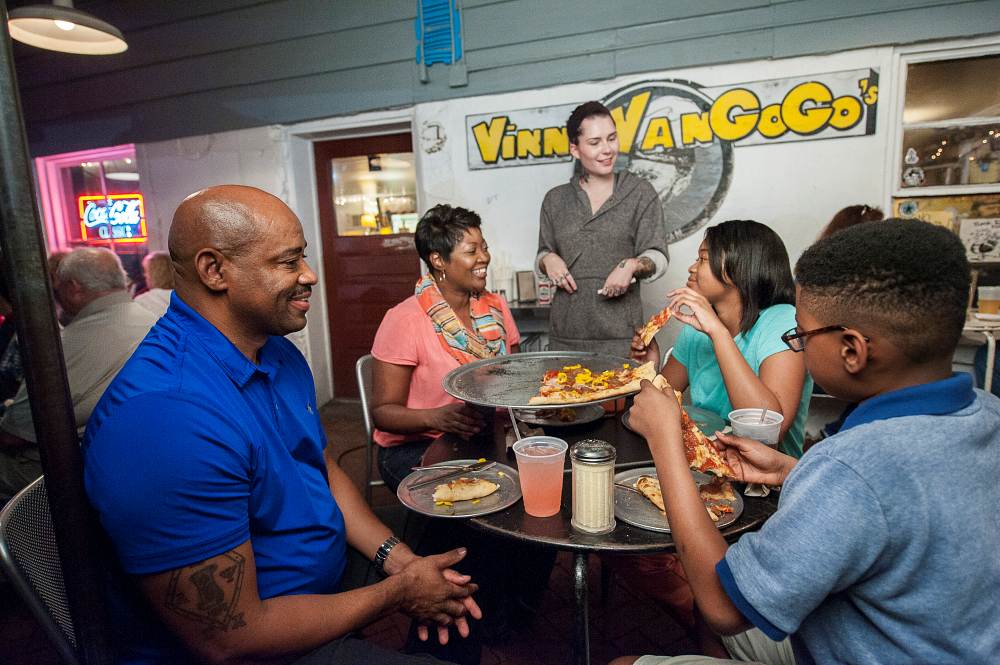 Even while you are eating a meal in Savannah City Market, you can still enjoy the Spring weather with patio dining options at all of the restaurants. Belford's Savannah is known for its seafood and steaks. Here you can experience find dining in a casual setting. Right across from Belford's is Vinnie Van Go Go's. They've won so many awards for the New York-style pizza , we've lost count! On the other end of the block, Little Crown by Pie Society serves authentic meat pies, dessert pies, pastries, and cocktails. Across the street, Wet Willie's sits on the corner of Jefferson Street and W St. Julian Street serving up 16+ flavors of frozen daiquiris and American comfort foods. Just a couple of doors down, The Café at City Market is a cute coastal café with customer favorites such as Creole Shrimp, Grits, and Greens; Parmesan Crab Cake Sandwich; Ribeye Stroganoff and the Famous Georgia Peach Sangria. You won't go hungry in Savannah City Market.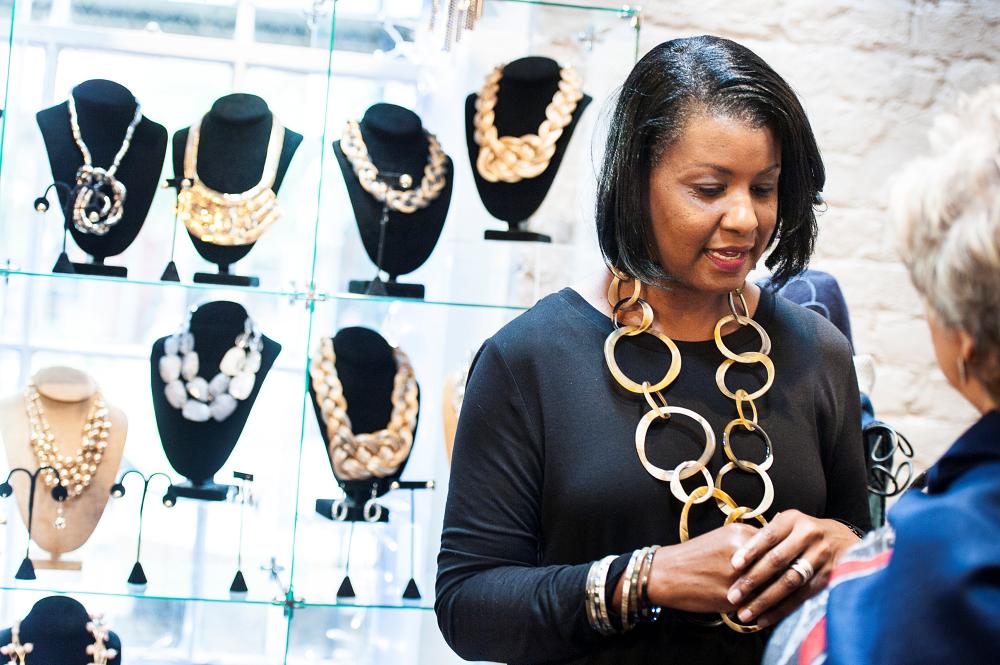 Shopping in City Market is just as much a treat as the delicious things you find to eat. From art to clothes our boutiques have it all! Do you love quality coastal wear? Shop at Spartina 449. Is quality silver jewelry designs and silk pieces something you want to add to your wardrobe? Silver, Silk & Beads has a great selection. Want shoes that are comfortable and fashionable yet versatile? Charleston Shoe Company will take you from walking along cobblestones to enjoying cocktails in no time. Have you been looking to add a new statement jewelry item to your collection? Savannah Jewelry Gallery has handmade local Savannah jewelry, estate jewelry, contemporary jewelry, engagement rings, and custom jewelry. Looking for unique leather goods? Try Twinkle. Need to get a souvenir for your family and friends? Trolley Strop Gifts has you covered.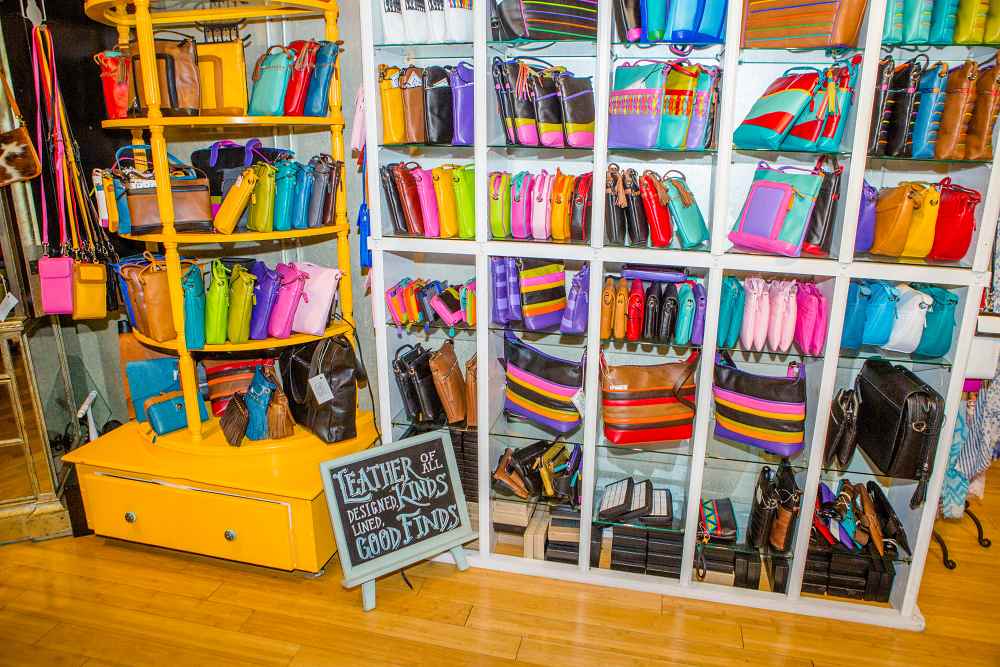 Don't just take our word for it! Come to Savannah City Market when you visit and let us know your favorite spot.