Visit Our Female Artists in Savannah City Market
In honor of International Women's Day, we are giving a spotlight to all the female artists who make our world a little brighter with their work. Keep reading to see the artists and the type of art they create. As always, visitors are welcomed and encouraged to stop in to our galleries and studios to meet the artist, be inspired by their work, and buy your personal art piece to take a little bit of Savannah with you.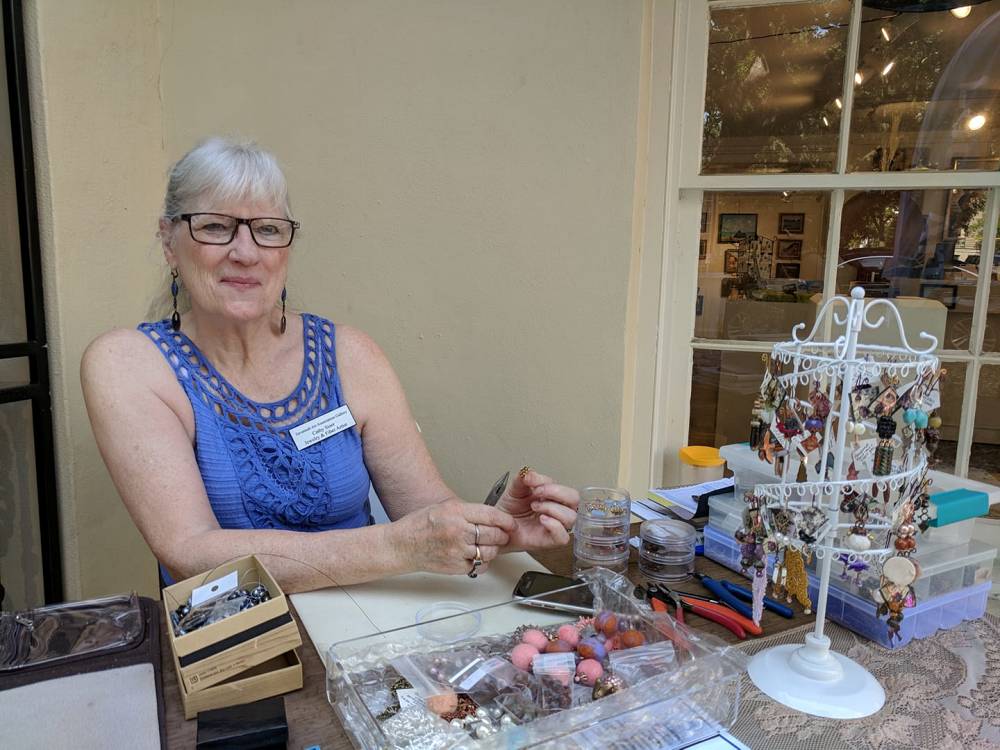 Cathy Sizer Designs
One-of-a-Kind, Reasonably Priced, Vintage Inspired Jewelry's made by the hands of artist Cathy Sizer. Come get your next statement piece!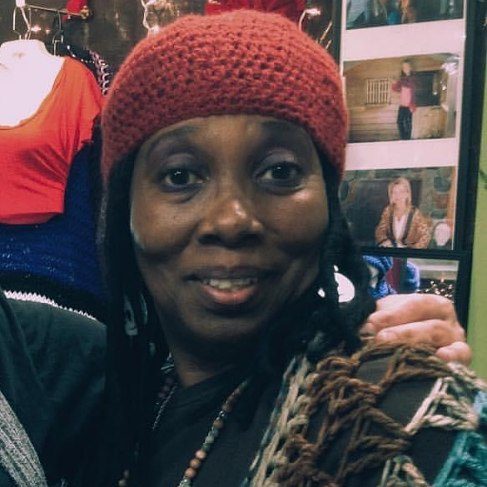 Diane's Knitting Studio
Select from Diane's unique patterns and custom designs or create your own with knitting classes by Diane.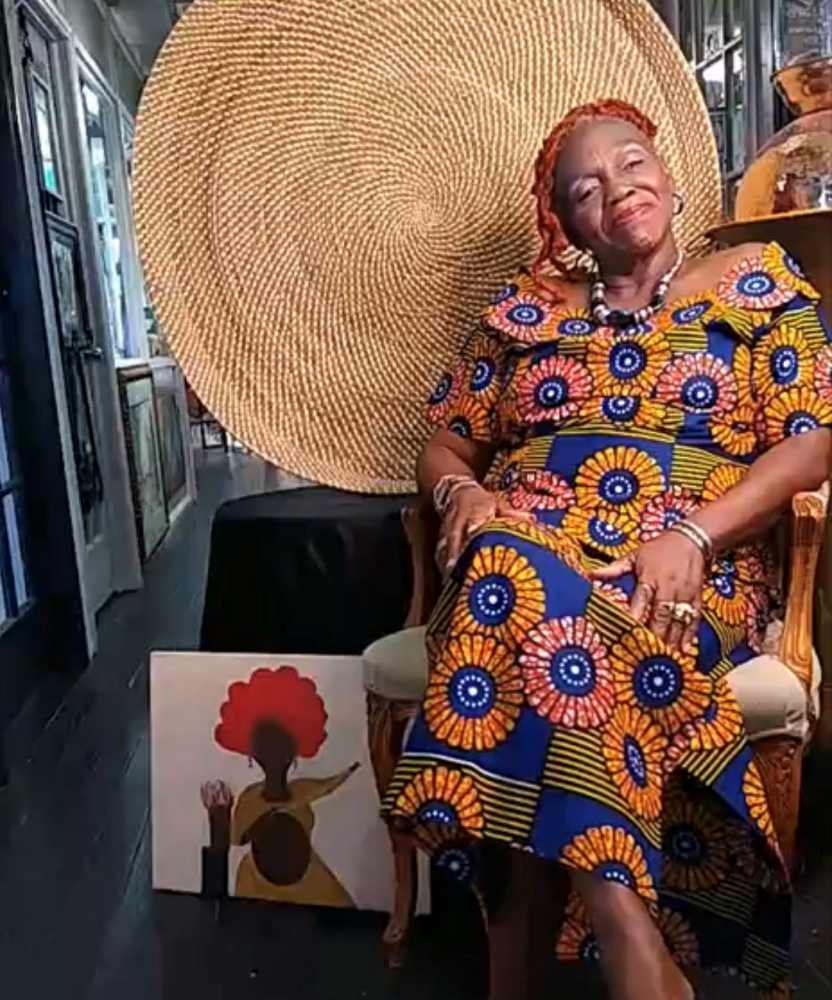 Jery Taylor Sweet Grass Baskets
World Renowned Mrs. Jery Bennett-Taylor is a master basketweaver specializing in baskets made of sweet grass, bulrush and pine needles and Gullah Geechee art.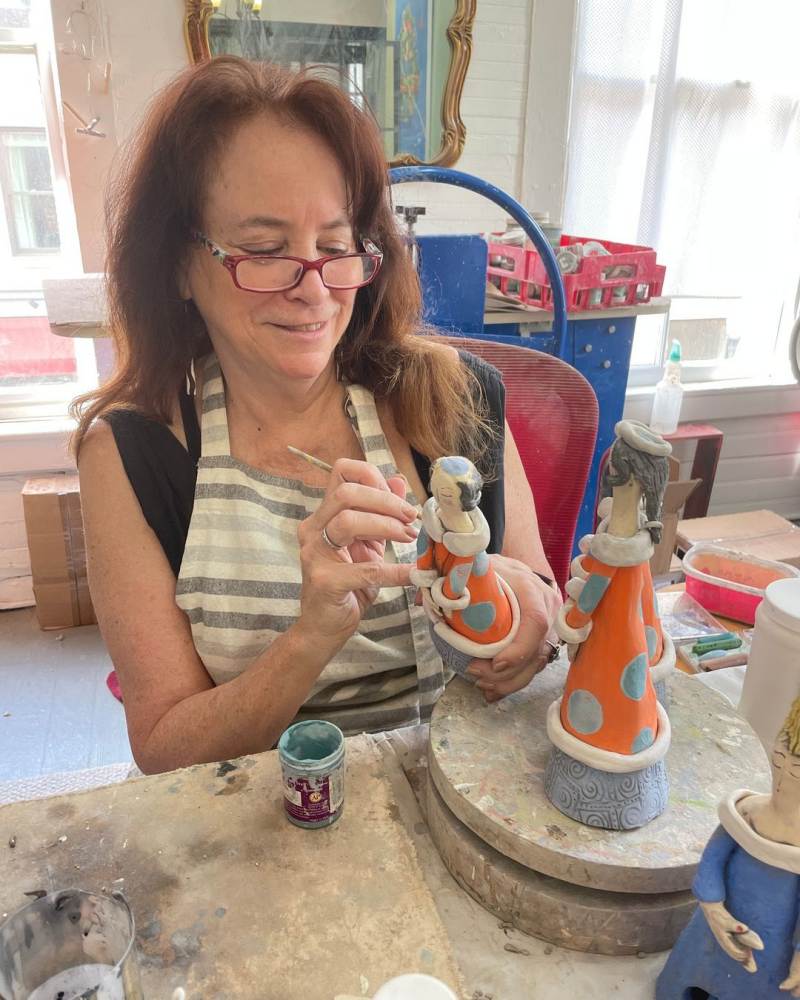 Justine Ferreri
Explore the wonderful world of clay with wildly interesting pieces that are sometimes provocative and definitely thought provoking at the Justine Ferreri studio.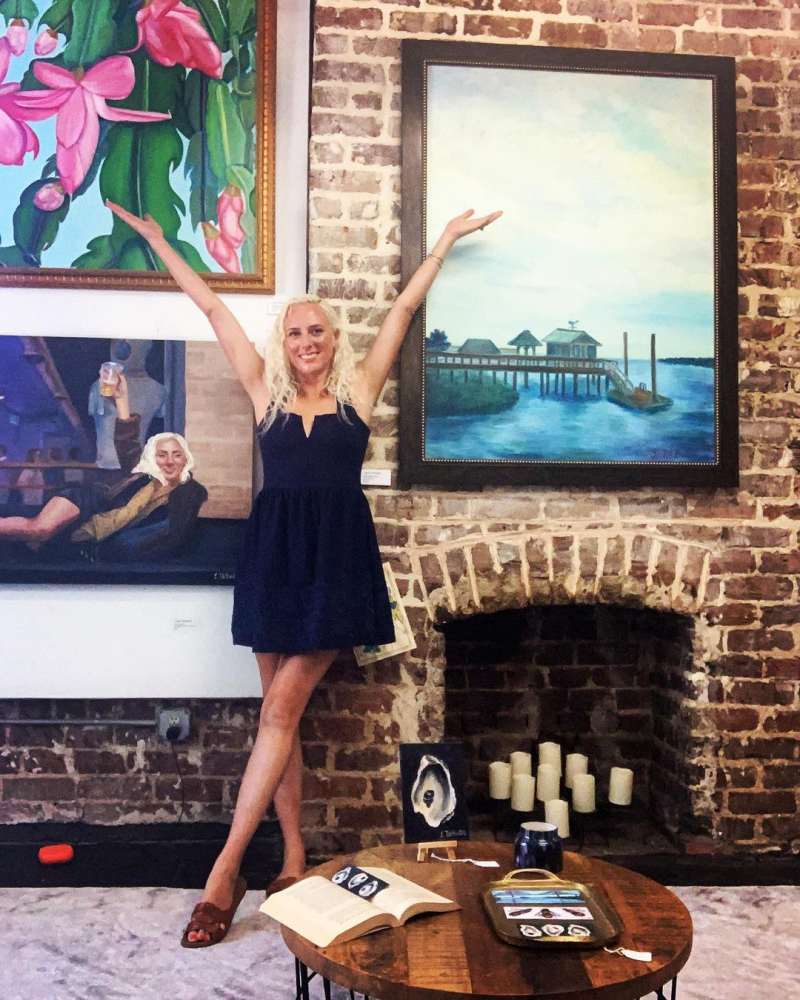 Laura Till Barton
Laura Till Barton's bright and colorful studio is filled with art featuring botanicals and coastal themes. Visitors are welcomed to see her custom commissions in progress or view limited edition prints and pieces available for purchase.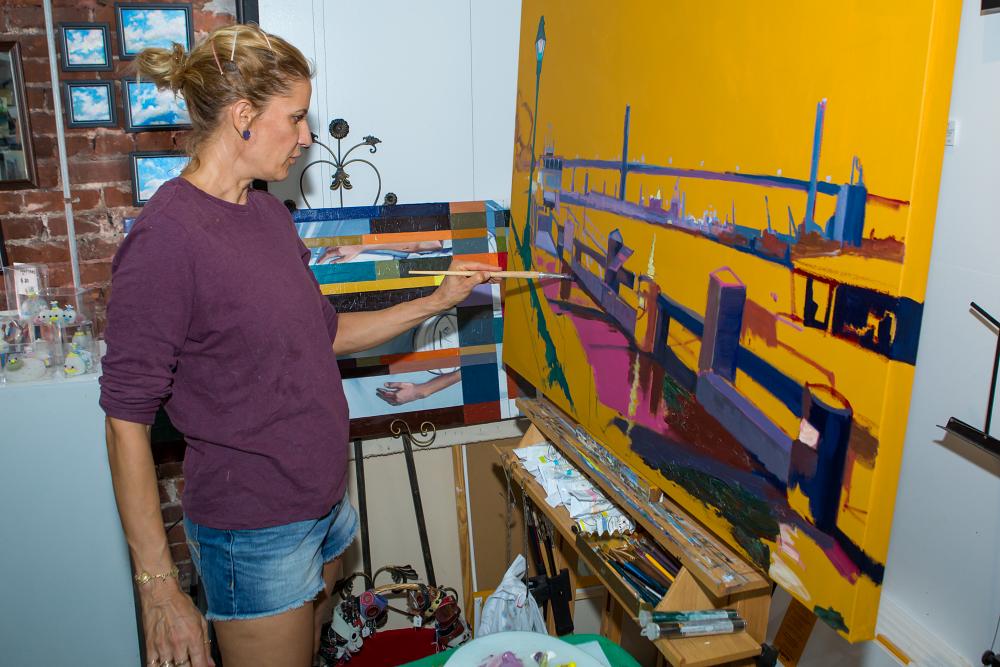 Luba Lowry
The art of Luba Lowry features an old-school Russian brushstroke carefully interwoven with her idiosyncratic American flair capturing the complete landscape of the city of Savannah and portraits of its people.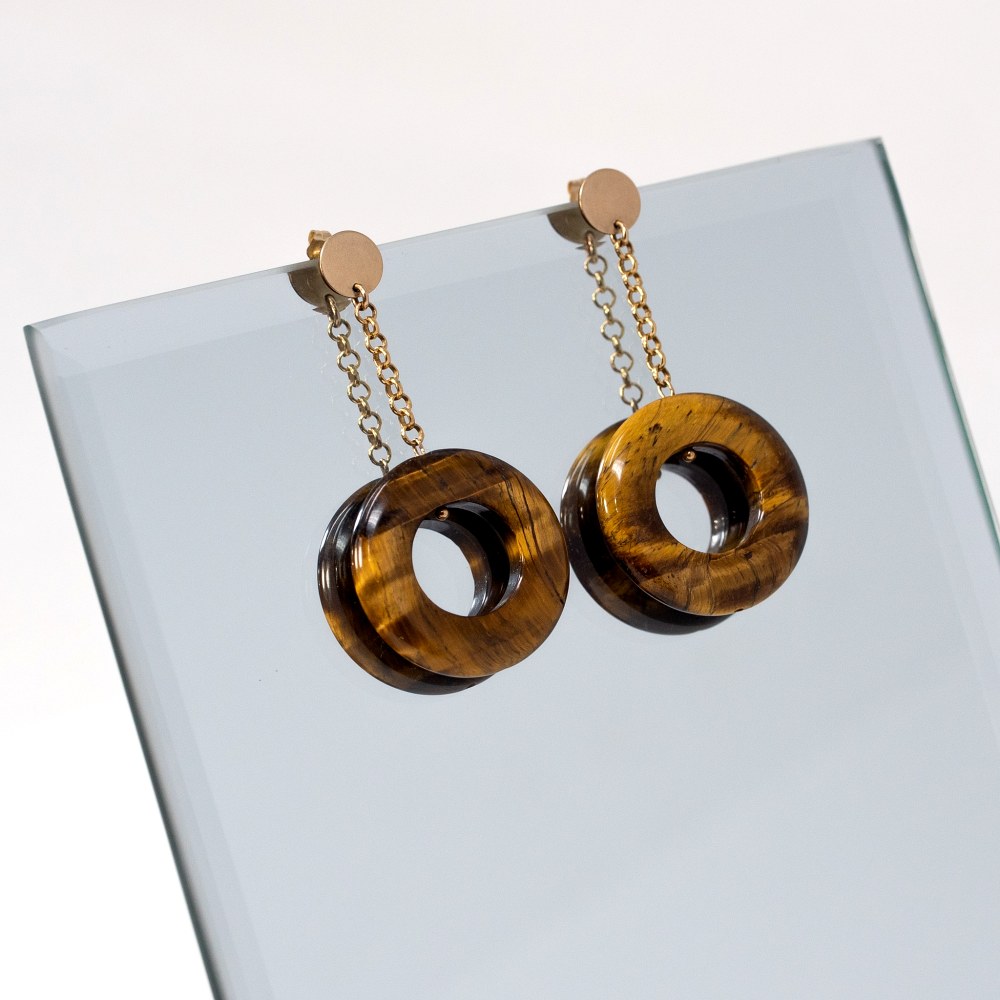 Savannah Jewelry Gallery
The Savannah Jewelry Gallery is comprised of five talented Savannah College of Art & Design Alumni, working collectively to bring you a true jewelry experience. Featuring a wide range of jewelry, from contemporary modern pieces to vintage and estate, as well as jewelry made right here in the heart of Savannah, GA by local artists.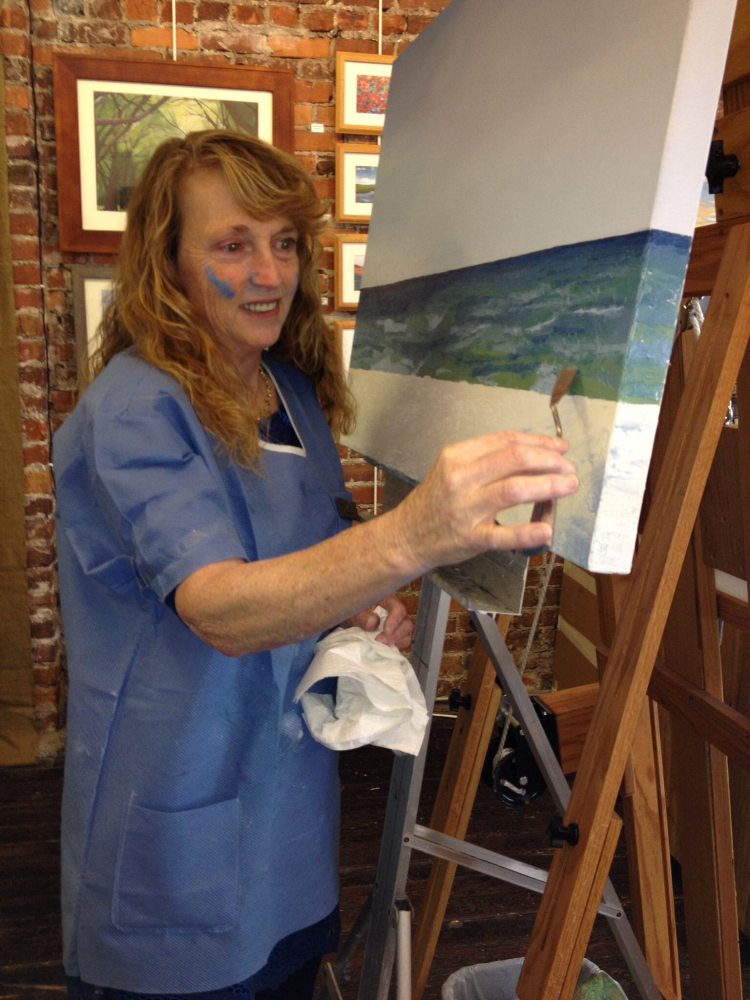 Sue Nichols
Oil Painter Sue Nichols creates highly textured and detailed images of flowers and landscapes found in the Lowcountry.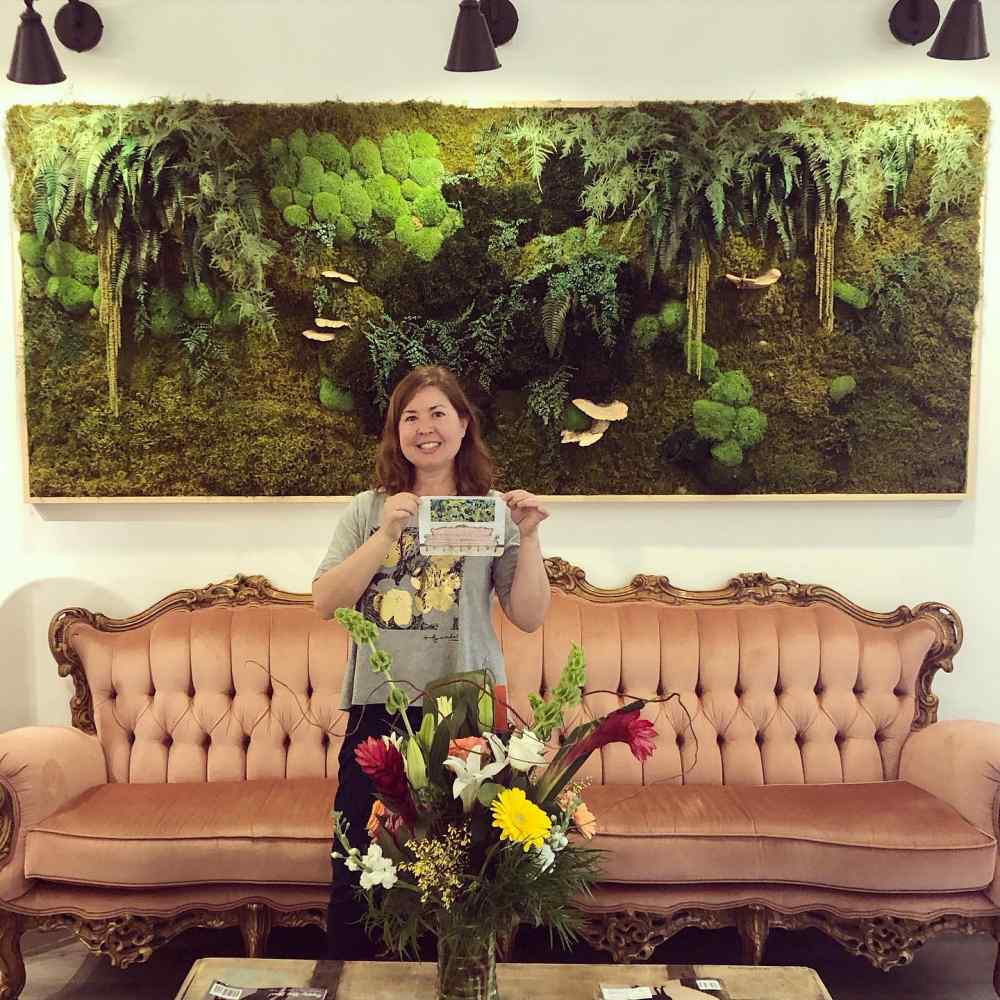 Tamara Garvey
Tamara Garvey draws quirky, cheerful, pen-and-ink artwork of forests, text, abstraction, animals, and absurdism, and then make them into prints and cards from home. Visit her today to get art of your own.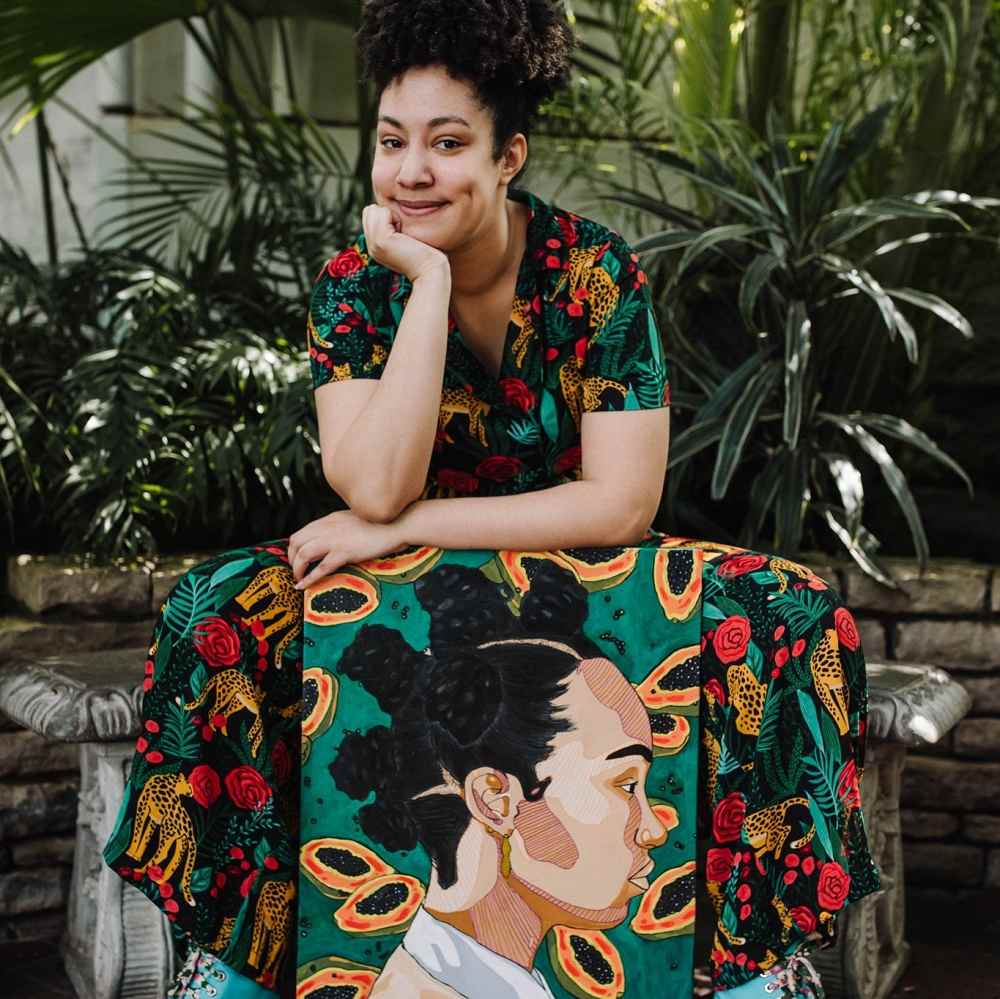 Le Pouf Art
Le Pouf Art is a woman/minority owned gallery and studio space of portrait artist Tafy LaPlanche. The space offers a vibrant vibe in a rustic setting featuring original artwork along with limited edition prints.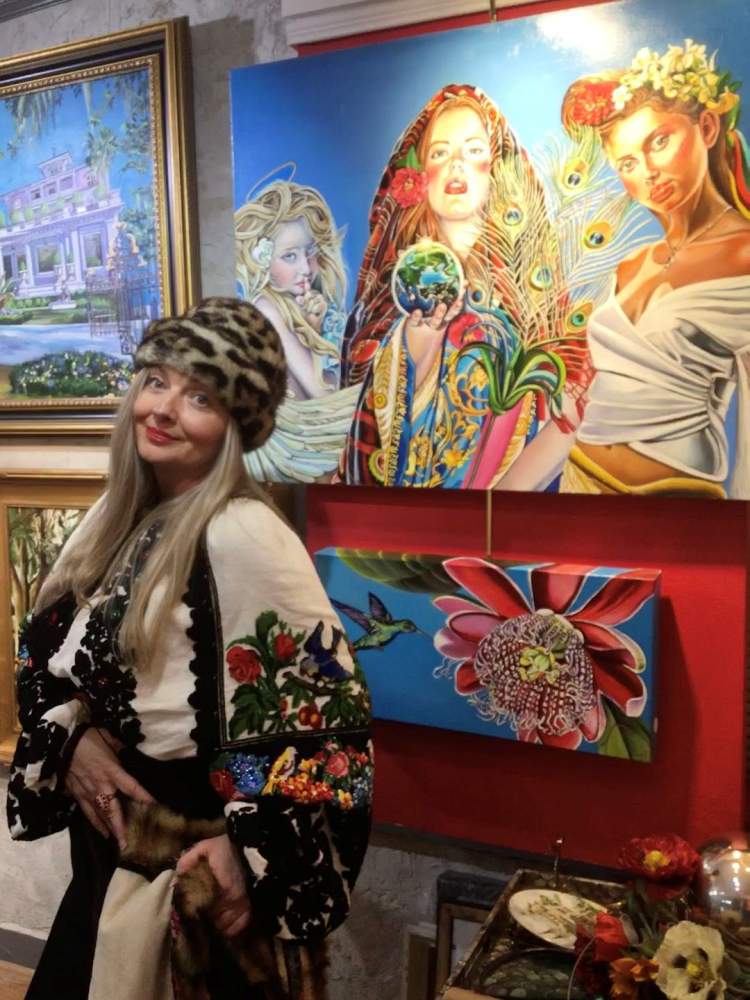 Oksana Fine Art Gallery & Studio
Find something special and unique for your home with original oil paintings, watercolors and mixed media originals on tile, aluminum and fine art paper.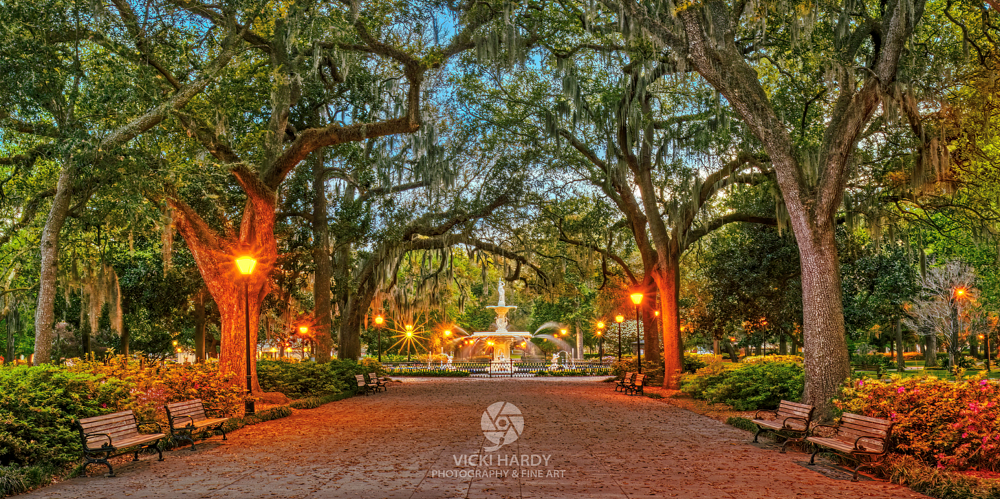 Vicky Hardy Photography
Enjoy and buy images of wildlife and landscapes of Coastal Georgia and the Low Country in addition to other images from Vicky Hardy's decades of taking photographs in the tidal marshes, beaches, and barrier islands of Coastal Georgia and beyond.
Also, don't forget to visit Signature Gallery of Savannah and Gallery 10 for featured female artists who showcase work as part of a collective.