2022 City Market Holiday Gift Guide
The holiday season is full of family time, joy, and laughter, but one of the best and worst parts of the holiday season is gift giving, especially when you have no idea what or where to get gifts. Luckily, Savannah's very own City Market happens to be the perfect place to get all your holiday goodies this season!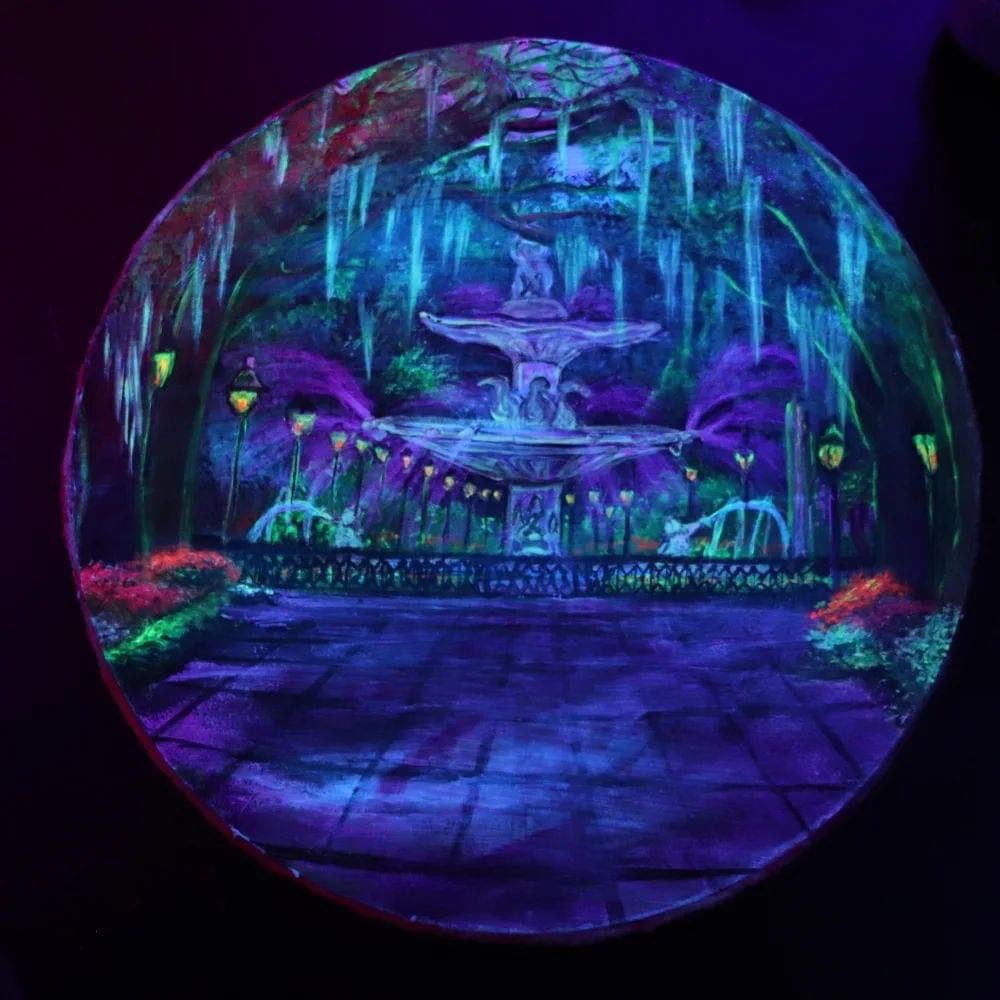 R.E.M. Art Studio Here you find beautiful and unique sand art, one-of-a-kind originals that cannot be reproduced; they are a fusion of primitive and modern art captured in the sands of time.
Bohemian Relics Bath & Body Works For those selfcare enthusiasts out there, treat yourself or your friends to a body kit composed of handmade soaps, serums, bath salts and candles.
Laura Till Barton Shop Laura's current work which includes botanicals, coastal themes and custom commissions, as well as her hand made oyster ornaments, inspired by her famous oyster paintings, to add a touch of Savannah to your tree.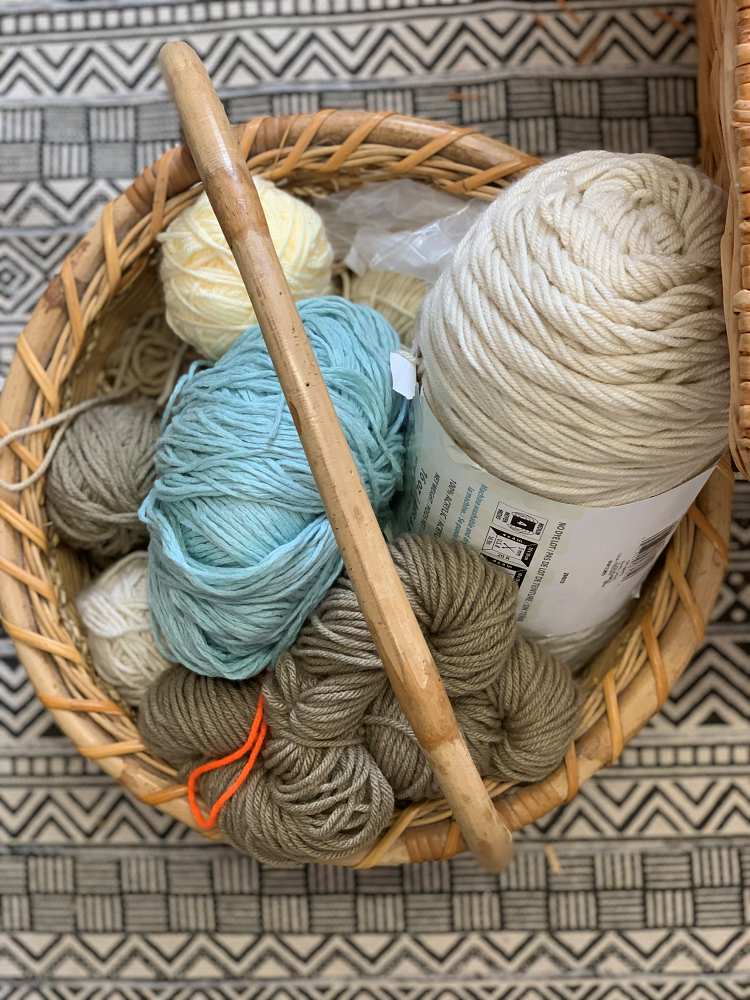 Diane's Knitting Studio If you're looking for personalized knit items, from scarves and sweaters, to accessories and hats, this is the stop for you. Diane creates her own unique patterns and custom designs for her customers.
Congress Street Up Speakeasy Congress Street Up is a fun place all the time, but every Monday-Saturday at 7PM, sign yourself and a friend up for a cocktail class. During this 2-hour class, you will learn from the professionals how to properly make all your favorite cocktails.
Savannah's Candy Kitchen Get your holiday bundles of candy for everyone at Savannah Candy Kitchen. With bundles and boxes of all types of holiday candies, you will find something for anyone.
Byrd Cookie Company At Byrd, you can create the famous 6 pack of your choice of cookies, or any of the holiday tins for a little extra holiday spirit.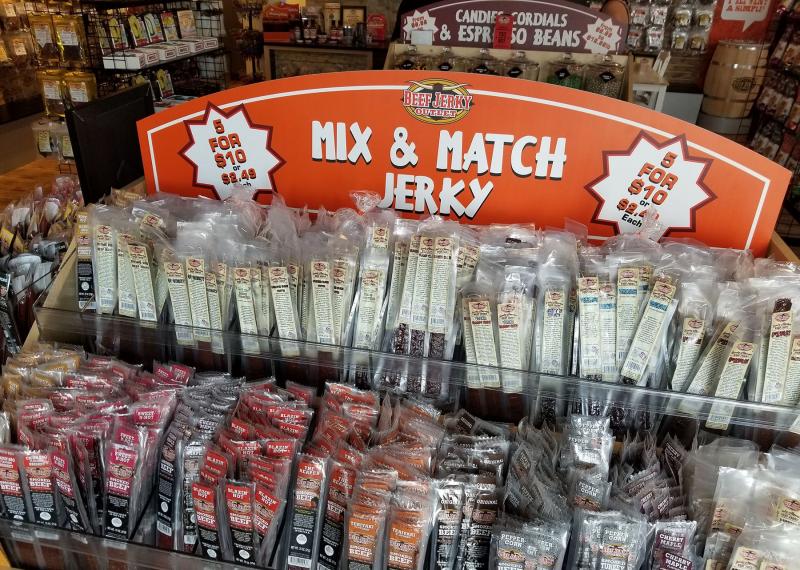 Beef Jerky Outlet Find a wide variety of different flavored jerky's, as well as amazing gifting options for each person on your list!
Georgia Tasting Room Indulge in wine tasting to find the perfect bottle for you or your loved ones, grab a to- go beer, wine, or Wine/ Moonshine Smoothie and purchase local wines for gifts or personal enjoyment.
Dine in Savannah City Market Purchase a gift card to an of City Market's popular restaurants for a wonderful night out or lunch in downtown Savannah.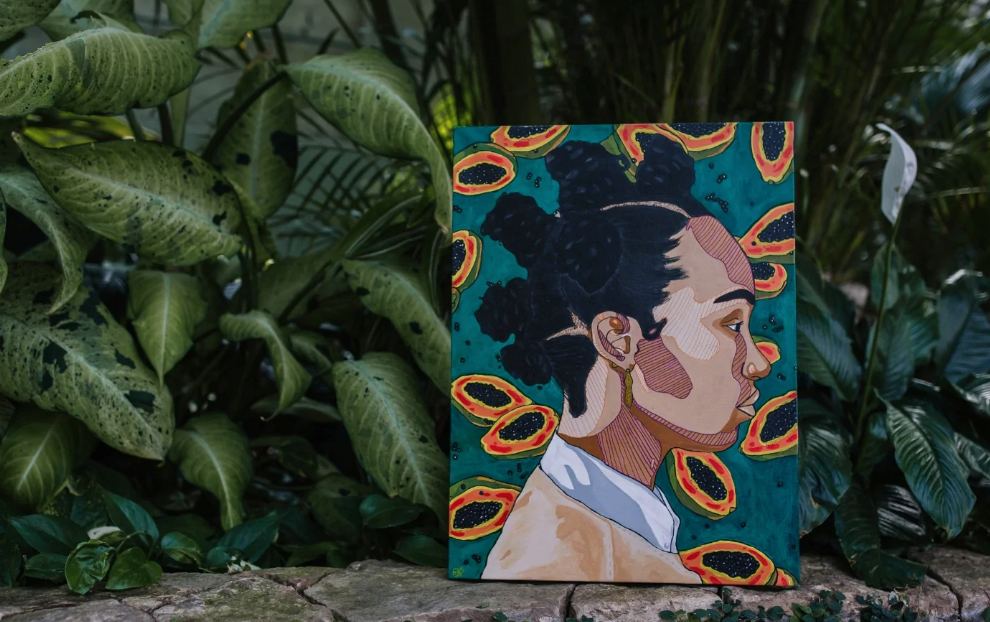 Le Pouf Art Visit Tafy LaPlanche's art studio for a personalized portrait experience. As part of her gallery and studio, Le Pouf Art, she paints unique and vibrant portraits for unique and vibrant people.
Spartina 449 Here you can find anything from clothes to accessories and trinkets, personalized towards Savannah to bring home an elegant piece of the city with you.
Charleston Shoe Company If you're in the market for new shoes, Charleston Shoe Co. has all sorts of popular shoes to choose from.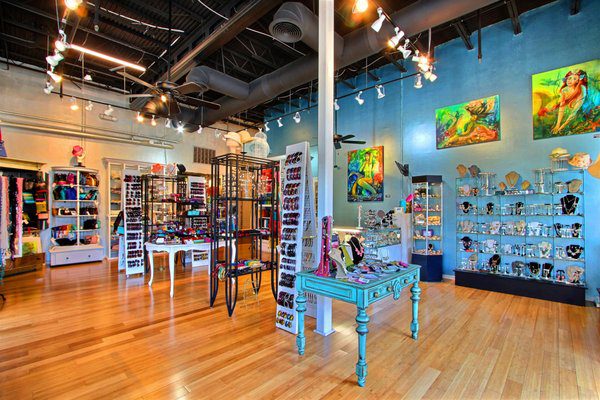 Twinkle At Twinkle, you can find beautifully colored leather purses, along with many other fun gifts and accessories. For stylish, affordable, high-quality merchandise, Twinkle is the ideal place to get completely accessorized.
Silver Silk and Beads: For handcrafted jewelry along with Sterling Silver jewelry that is unique, affordable, and stylish, this is the place to shop. Perfect gifts for anyone who appreciates nature inspired jewelry, earrings, rings, and necklaces.
Savannah Jewelry Gallery At Savannah Jewelry, along with their beautiful selection of fine jewelry, you can also create custom items to make the perfect piece of jewelry.
Don't stop at this list, take a look at the Savannah City Market directory for other cool stores to find the perfect gift for yourself or someone else.