A.T. Hun Art Gallery 25th Anniversary
Savannah is well known for its food, history, and entertainment, but another huge portion of Savannah's popularity is its very own art community.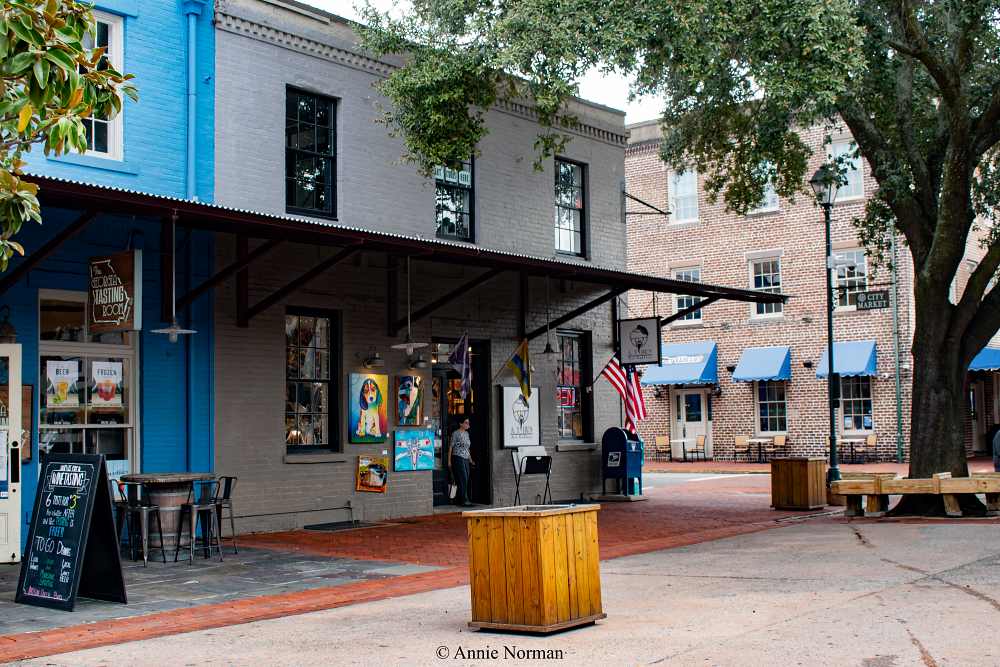 This past week, one of the most eclectic, colorful and laid back galleries in Savannah, A.T. Hun, had its 25 year anniversary! In celebration of this, A.T. Hun is offering a 10% off discount for a limited time, so be sure to stop in before this offer is over.
A.T. Hun Art Gallery has a wide variety of art created by artists from all over the world. From abstract to realism, mosaics and collages, to sculptures and gift items, A.T. Hun has it all.
Due to their broad selections, you are bound to find something you like, and customers have nothing but good things to say about this gallery. With a 4.8 star rating on google, reviews read "the hardest part was narrowing down what to purchase this time around […] even the kids found prints they loved and had to have", "Have been visiting and collecting pieces from this gallery for at least 10 years. This is a MUST visit when in Savannah", and "every time I've walked in I have found a new piece to take home."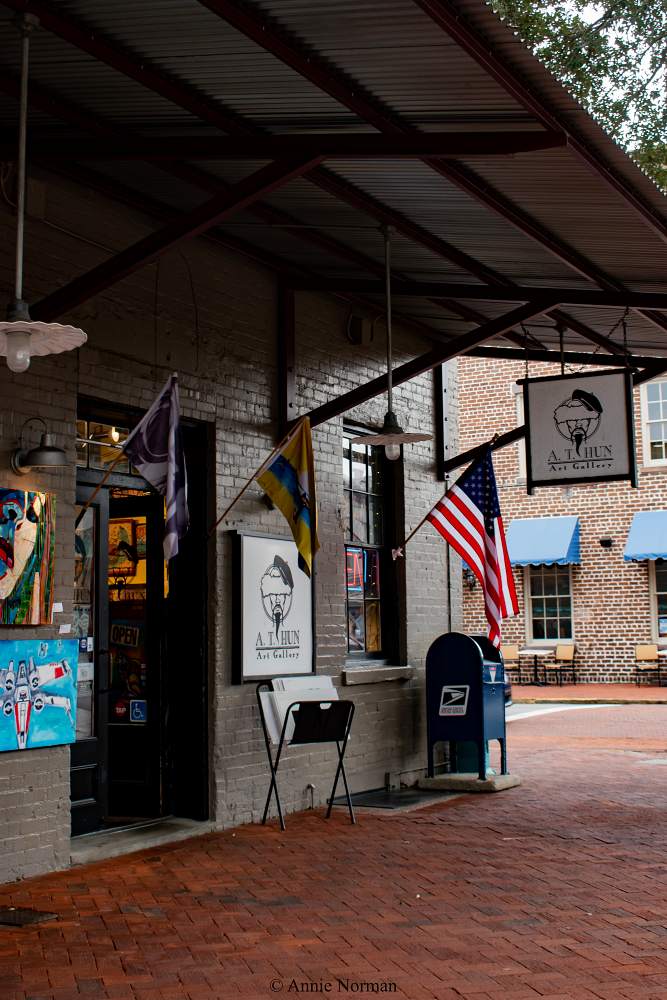 Along with the vast range of art, A.T. Hun is in the middle of City Market, a great location for dining, drinking, and shopping, putting it in the perfect spot for everyone.
They provide art from anywhere between 20-50 artists who are chosen by their dedication to their art. From local to international, the artists seen in A.T. can be found in a relaxed and friendly atmosphere making the gallery open to everyone and anyone!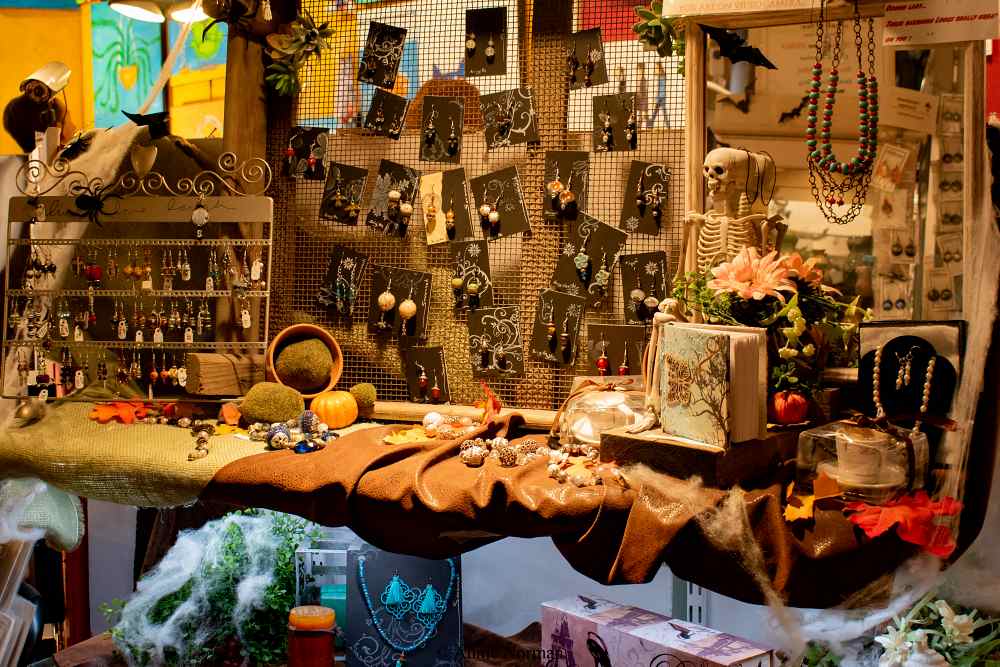 With the holiday season right around the corner, gift shopping becomes a priority for many. At A.T. Hun, you can find gifts for everyone! Art for the art fanatics, handmade jewelry for anyone, as well as mugs, sculptures, postcards and more!
If you're not in Savannah but still want to check it out, you can find them on Facebook at A.T.Hun Art Gallery, or check out their website, www.athun.com, where you can order online.