Welcome to Belford's Savannah!
For nearly 30 years Belford's Savannah has offered casual fine dining in Savannah. With a reputation built on superb food and exceptional service, discover why Belford's is recognized as one of the best restaurants in town.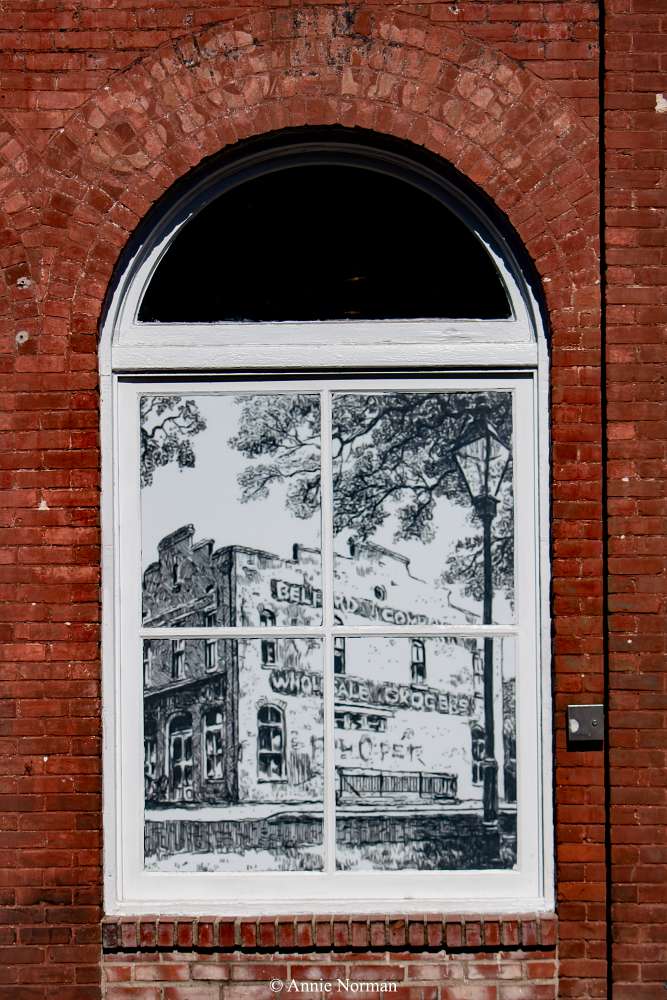 Belford's is located in one of the oldest sections of the historic district, on the southwest corner of Savannah City Market. The building was built in 1902 and originally housed the Savannah Hebrew Congregation. Later it was sold to the Belford family who used it as a warehouse for their wholesale food company. The painted signs found on the outer walls of the building are the remnants of that company, which in1996, became the Belford's Savannah restaurant we now know and love. The photos on the walls of the restaurant are a look back at those days.
From the best ingredients to the finest wines, Belford's serves a variety of the region's top dishes for your enjoyment. Belford's cuisine has received accolades from Condé Nast Traveler, Bon Appetit, Southern Living and The New York Times.
Along with an intriguing history, Belford's is especially known for its award-winning menu, consisting of some of the best seafood, steaks, and fine wines the southeast has to offer. The most popular menu items are crab cakes, fried green tomatoes, the wide selection of wines, and of course, the exceptional steaks.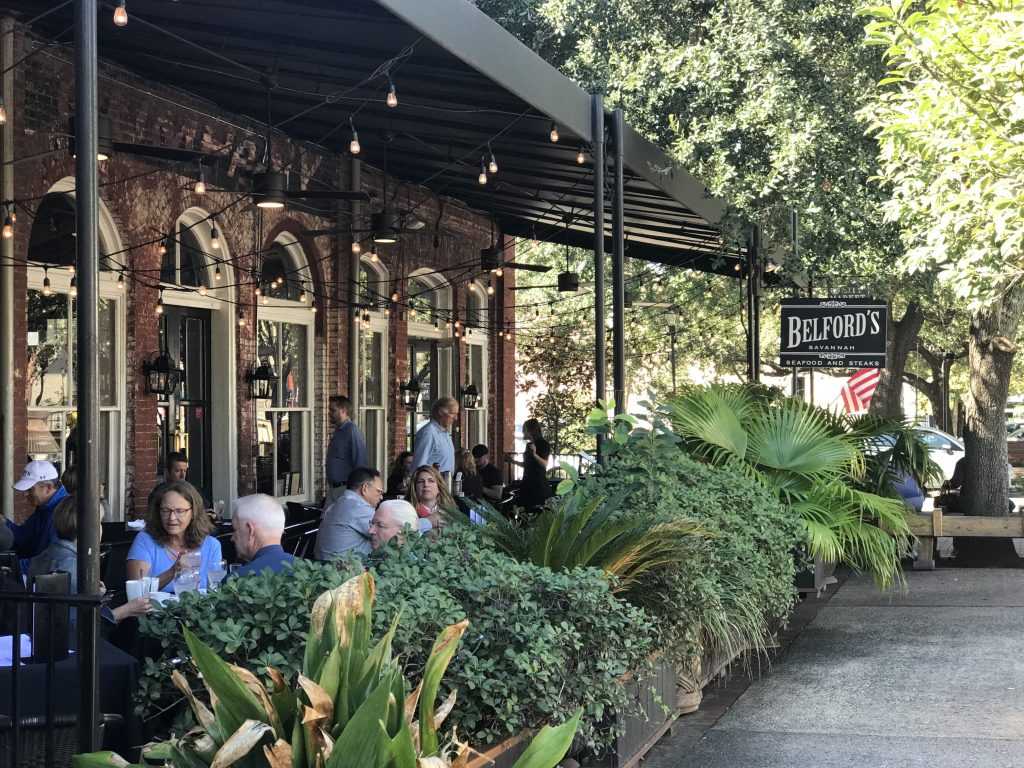 Belford's has become a statement of the Historic District, not only to tourists but locals as well. Here you can find the perfect venue for anything you have in mind. From a simple date night out to special occasions, or large group dinners, Belford's has it all. To make dining at Belford's even more appealing, the outdoor covered patio sprinkled with fairy lights offers a lovely location to dine in the evening.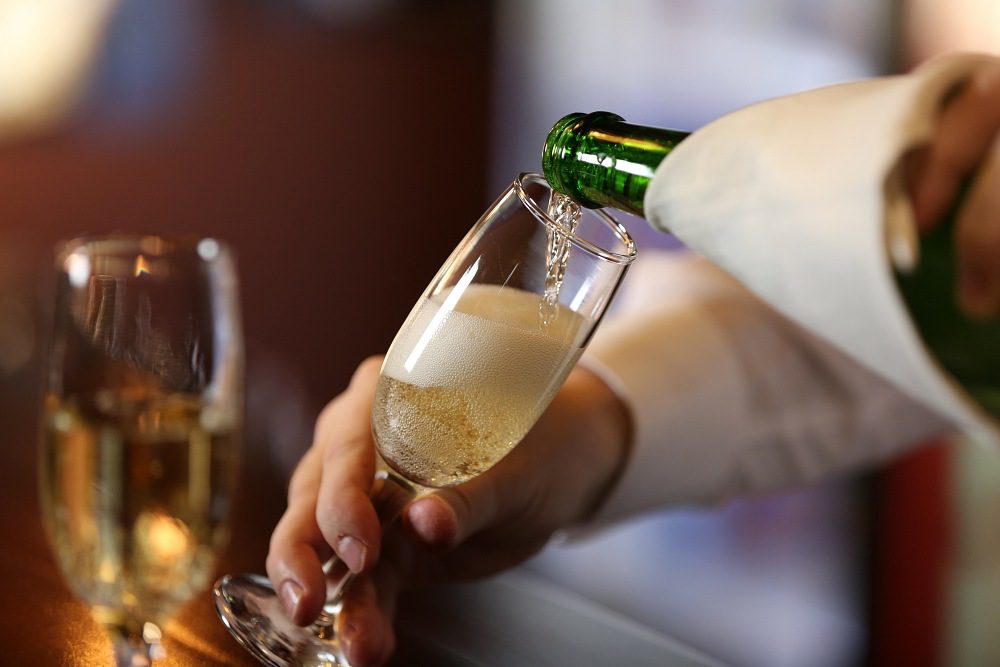 Once you dine at Belford's, you will understand why customers say such good things like: "Couldn't have been more impressed. Both the food and the cocktails were fresh, inventive and delicious." "Amazing food with awesome service." "We've been dining at Belford's on visits to Savannah for about 9 years, and our experiences have always been great."
Whether you are a visitor to Savannah or call Savannah home, if you are looking for a spot to wine and dine, then come to Belford's Savannah. We hope everyone will continue to enjoy the amazing food, drinks, and desserts… And don't forget, the best crab cakes ever!
Visit www.BelfordsSavannah.com to view the menu or book a reservation.