Celebrate the Holidays in City Market 2022
With the holiday season right around the corner, City Market is getting ready for the most festive time of the year. Bring your friends and family downtown for the abundance of holiday events spread all throughout Savannah! This year, City Market is hosting three signature events to get the whole family in the holiday spirit.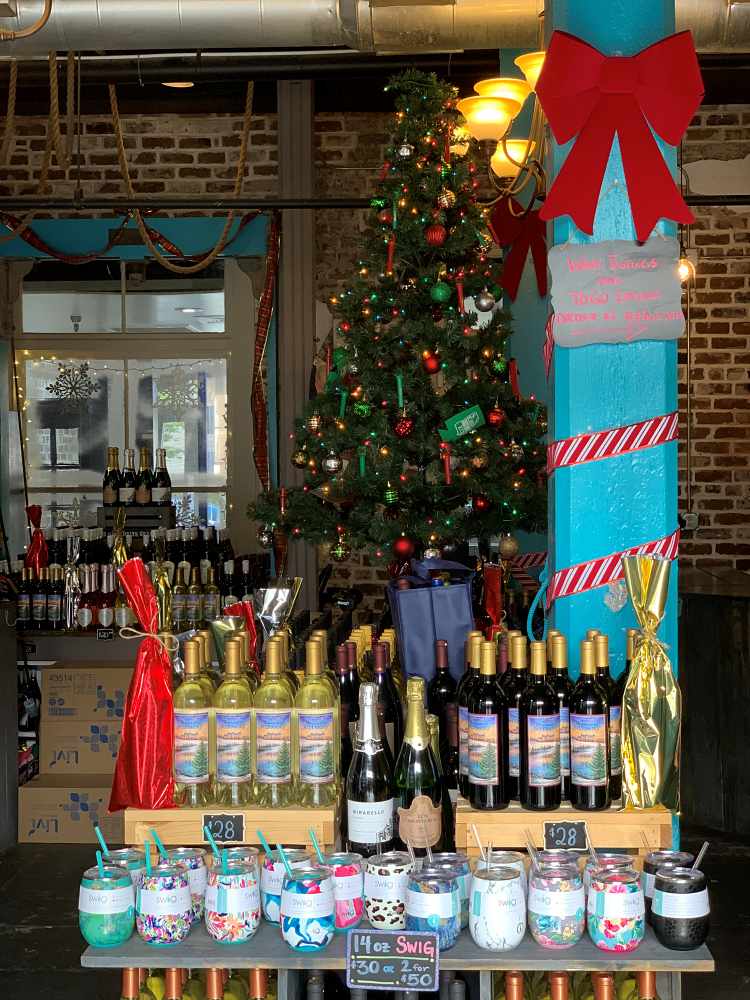 City Market Holiday Open House:
Join us in City Market, on December 2 from 4-8pm, for a walk in the flickering light of the luminaria lining our two-block courtyard, serenaded by Christmas melodies. Drop in for treats in City Market shops and watch for a glimpse of Father Christmas. With the shopping, lights and music, and Father Christmas, this makes the perfect event for the whole family.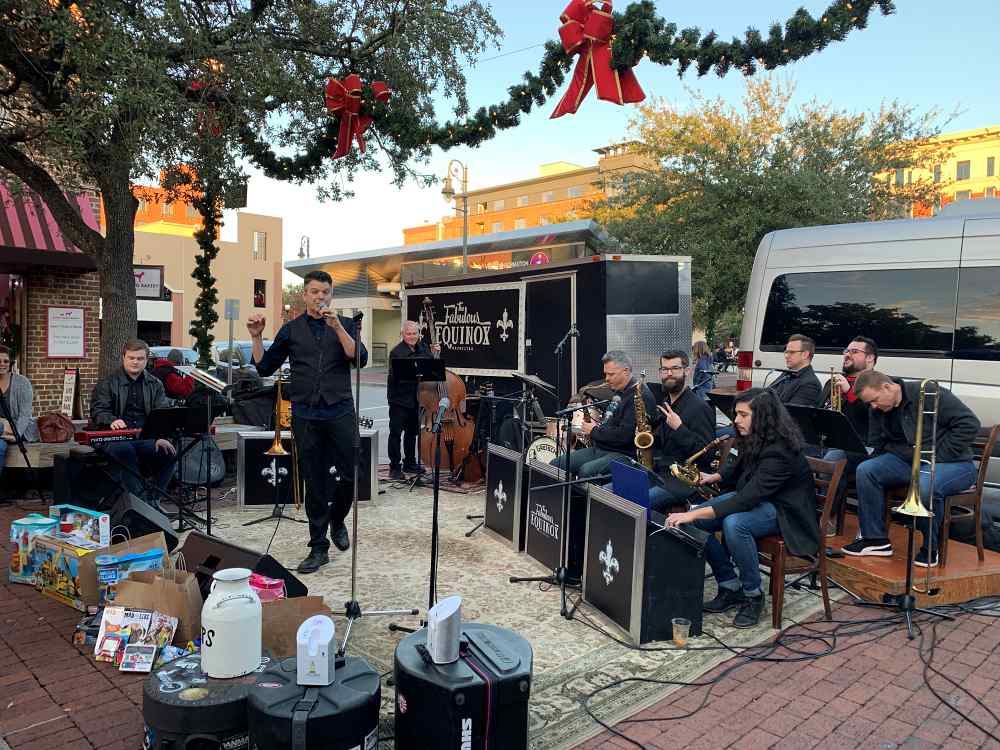 City Market Courtyard Music Series:
This year's music series is not one to miss. With different local musicians playing your favorite tunes from 1-5pm every Saturday and Sunday of December, there's sure to be at least one you cannot miss! Artists include Southern Acoustic Works, Jason Courtenay and Jared Wade, and Josh Johannsen, as well as several others.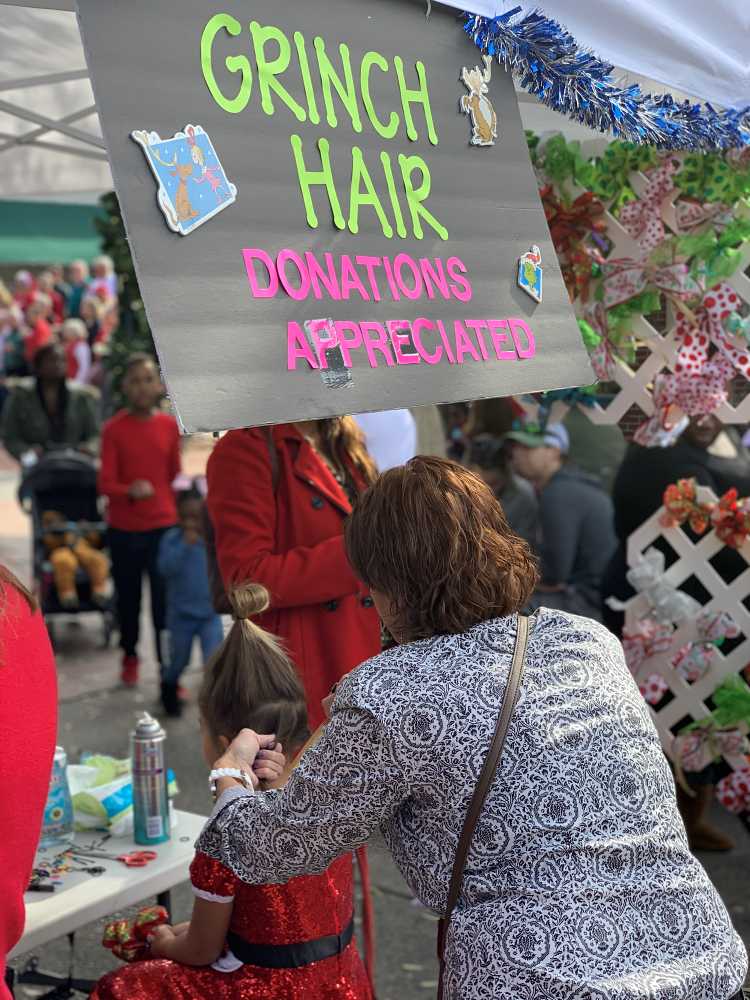 Christmas Whoville Jubilation:
December 11, from 1-4pm, It's a song and dancing extravaganza as City Market turns into Whoville for the afternoon! Take this day to get Grinched (with hair and makeup). You will also get another chance to meet Father Christmas and even take a picture with him in a carriage! All of this, followed by a performance of How The Dancing Grinch Stole Christmas, adds up to a day of fun the whole family can truly enjoy.
If you and your family are looking for fun holiday activities for the weekends, City Market has got you covered. Along with the festivities and events, City Market is also the perfect place to get any last minute Christmas shopping done! With a variety of stores to choose from, City Market has the perfect gifts for everyone.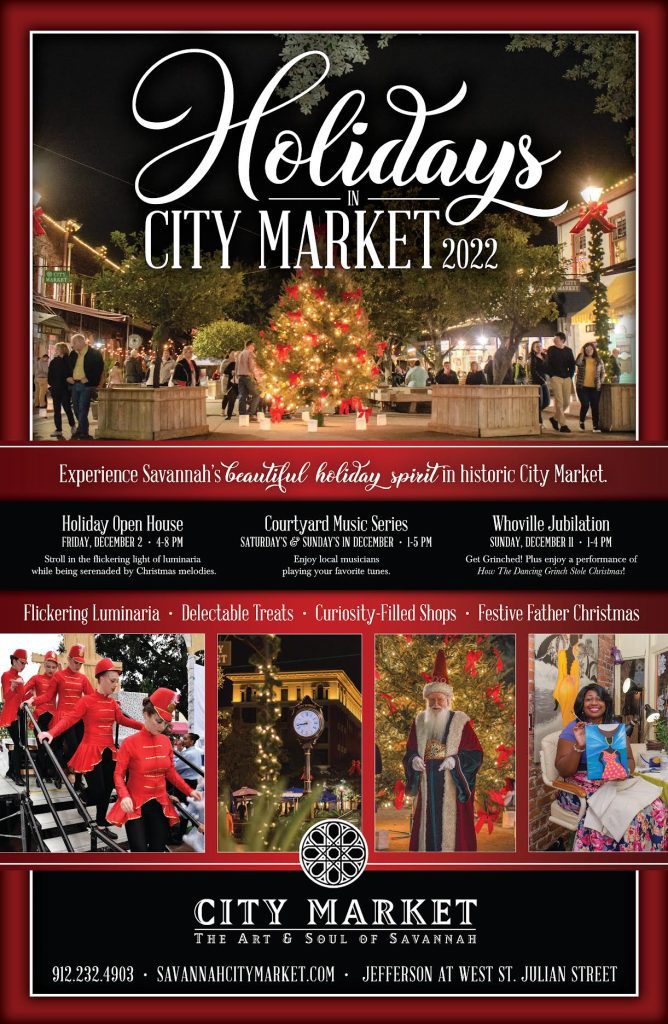 Experience Savannah's beautiful holiday spirit in City Market.
For more event information and holiday specials, follow us on Facebook, Instagram, and Twitter. Also, spread your holiday cheer by tagging us, checking in, or adding #savcitymarket and #savhollydays to your social media posts.